Last week the ABCJesusLovesMe Facebook groups were filled with discipline and parenting questions. A lot of why's and how's were discussed.
My heart breaks for so many of you because discipline used to be "easy." When a child deliberately disobeyed, a consequence followed. Then, through an evolution of minds, the line got wavy and suddenly parents were told to tiptoe around the child's self-esteem, spend great amounts of time discussing emotions, and not squash the child's spirit. Now parents live in fear over every decision they make hoping they didn't ruin their child.
We no longer "keep it between the ditches."
Friends…let's get back to the basics.
The Why of Parenting
We must go to the Bible to build the foundation for discipline.
At the base of parenting, we are given the gift of a beautiful child who was created by God, in His image, to bring Him glory. But because of sin, each child is born with a selfish will. It is our job as parents to bend this will toward God in a loving, consistent manner. It is our job to open the children's eyes to understand their sinful desires, the destructive path this will take them on, and see their need for a Savior by being an example. Every choice we make in parenting helps the child understand his/her sole purpose is to love God and love Others. (I explain this in great detail, with Scripture, in the Biblical Parenting video series.)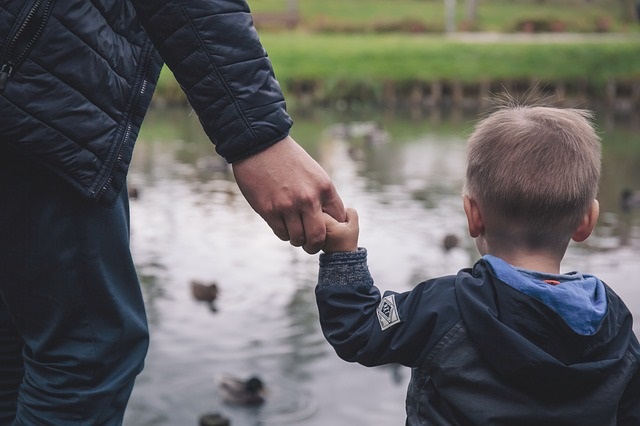 The How of Parenting
Looking at the Scriptures we see why godly parenting is required. But how do we get to our goal?
18 years of loving, consistent, non-emotion-driven, firm boundaries that point the child to Christ.
This will not happen overnight. This will take years. And I feel the first 5 years are the most important of all as they set the stage for the child's entire life.
You don't need a bunch of discipline ideas. Personally, I have only a few "tools" that I have used for all 15 years of my parenting experience. And please, don't discipline hop looking for a magic pill that will suddenly change things.
Simply, trust the process.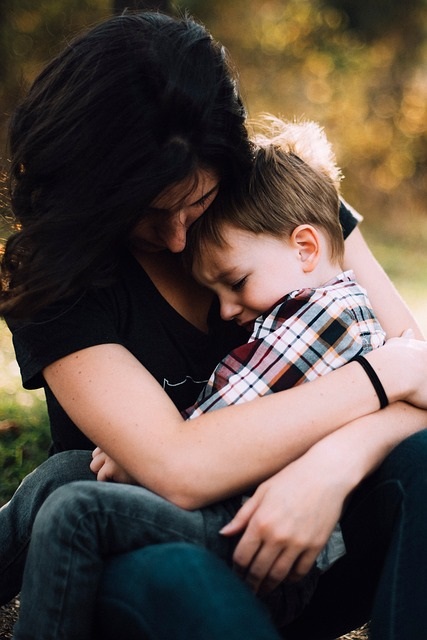 Not Sure Where to Begin?
I explain in detail the why and how of parenting in the Biblical Parenting video series. Yes, it will cost you $4 to get started, but it will be the best $4 that you have spent. I only charge to pay for my hosting fees because the files are so big.
This is what Jessica sent me last night.
It's only been 4 days [since I watched the Biblical Parenting videos] and I feel like our days are so much better with me being consistent. It's amazing!! No warnings, no bribery, and no lectures are the secret to toddlers.

I really hope that your material reaches other moms like it has me. I love being a mommy, but I had really hit a point where I felt defeated and lost. For me, that's not a familiar feeling. I'm a very patient, easy going person, but I just hit a wall.
What to Do Now?
Discuss with your spouse your goal for parenting.
Based on the Bible, where do you want to end up in 18 years? If you aren't sure, the video series will guide you.
Create a Parenting Toolbox.
Choose a few "tools" of discipline that you can quickly use in all parenting circumstances. My favorite are one-liners, Uh-oh System, and energy drain. I explain all of these in the video series as well.
Ask Questions.
I would gladly brainstorm ideas to make sure you are on a biblical path of parenting. You can Live Chat with me at ABCJesusLovesMe.com.