What have you learned from the last four months of social-distancing?
For me, I've become increasingly grateful for my family, our home, and our church. I see a wave of blessings that I may have missed in different circumstances.
I have also learned that I need to take greater ownership of the spiritual growth of my children.
What does this mean?
When I take ownership of my children's spiritual growth, I am taking responsibility to teach them the truths of the Bible and then how to live out these truths on a daily basis.
It was easy pre-COVID to place a portion of this responsibility on our church leaders. But with our church doors still closed, the responsibility rides solely on my and my husband's backs.
I know many of you feel overwhelmed about the spiritual leadership in your home.
Where do I start?
What do my children need to know?
How do I lead my children spiritually?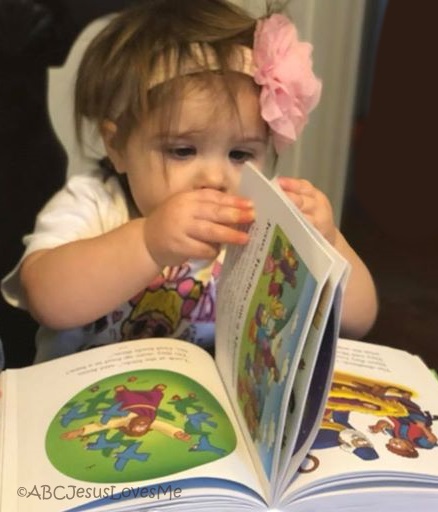 Teaching Children the Truths of the Bible
For the past 12 years, ABCJesusLovesMe has provided families with fun, simple-to-use products to teach their children the Bible and help their children discover who Gods is.
Two specific products continue to successfully lead families in this process.
Preschool Curriculum – Both the free online basic curriculum and the Complete 1-5 Year Preschool Curriculum contain weekly Bible stories and activities to coincide with age-appropriate academic learning.
"Then They'll Grow" Bible Curriculum – For preschool and elementary-aged children, this curriculum teaches children who God is through the stories of the Old and New Testaments.
The seven ABCJLM Curricula that God has put together are solid, quality material. After using them, your children will know over 100 Bible stories in detail. Responsibility solved?
Not completely.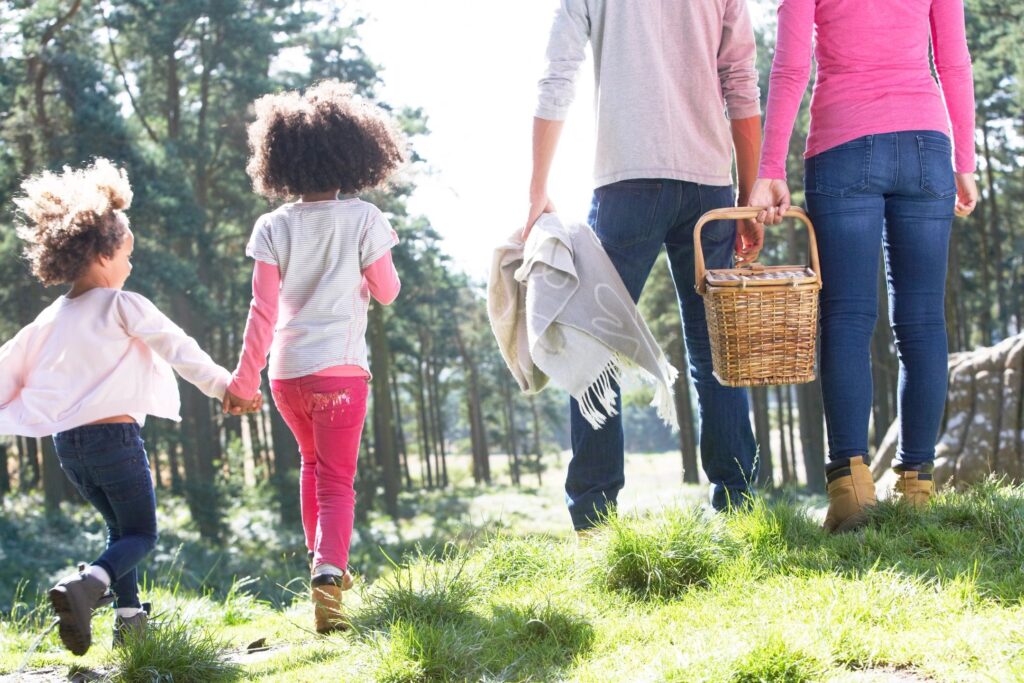 Teaching Children How to Live Out Biblical Truths on a Daily Basis
As I stated at the top, assuming spiritual responsibility of my children means two things:
Teaching my children the truths of the Bible
Teaching my children how to live out these truths on a daily basis
A solid Bible curriculum like ABCJesusLovesMe will fulfill #1, but the second portion falls on the parents' shoulders. Children need to see a personal relationship with Christ lived out in the lives of the adults around them to see the difference it can make in their lives.
This happens when I make God a priority in my life in how I direct my thoughts and my children's attention.
Direct My Thoughts
Luke 6:45 says, "For the mouth speaks what the heart is full of." What I put in will come out! Am I growing in my understanding of the Bible by daily reading it? Do my children see me seek God for wisdom through prayer? Am I living out what I say is important to me?
I can't pour out what I don't understand myself. I can't live what I don't know.

Get started: What is a Daily Quiet Time?
Direct My Children's Attention
Once we begin focusing our hearts on God and learning what it means to live a life that follows Him, we can lead our children with daily teachable moments. Teachable moments are opportunities God has given us to make a deep impression of Him on them. It was in recognizing the teachable moments throughout the day that I began to see the change happen in my children.
I understand that recognizing teachable moments isn't easy. It took me a while to see the opportunities and to hear the Holy Spirit's guidance to use them. But I've learned a few things along the way that I think will help you!
Introducing the "Be Intentional Mom Minute."
FREE Be Intentional Mom Minute
Starting this week, the ABCJLM social media channels will begin sharing FREE Be Intentional Mom Minutes to help you take advantage of teachable moments in your day. Throughout the coming weeks and months, I will be sharing different ideas and prayer opportunities. Each idea will only take a minute of your time but will leave an eternal impression on your child.
To get started:
Invite your friends to join you in the activity by sharing this blog post and the supplied ideas.
Seize the moment and be intentional.
Ready to begin? Here is your first Be Intentional Mom Minute: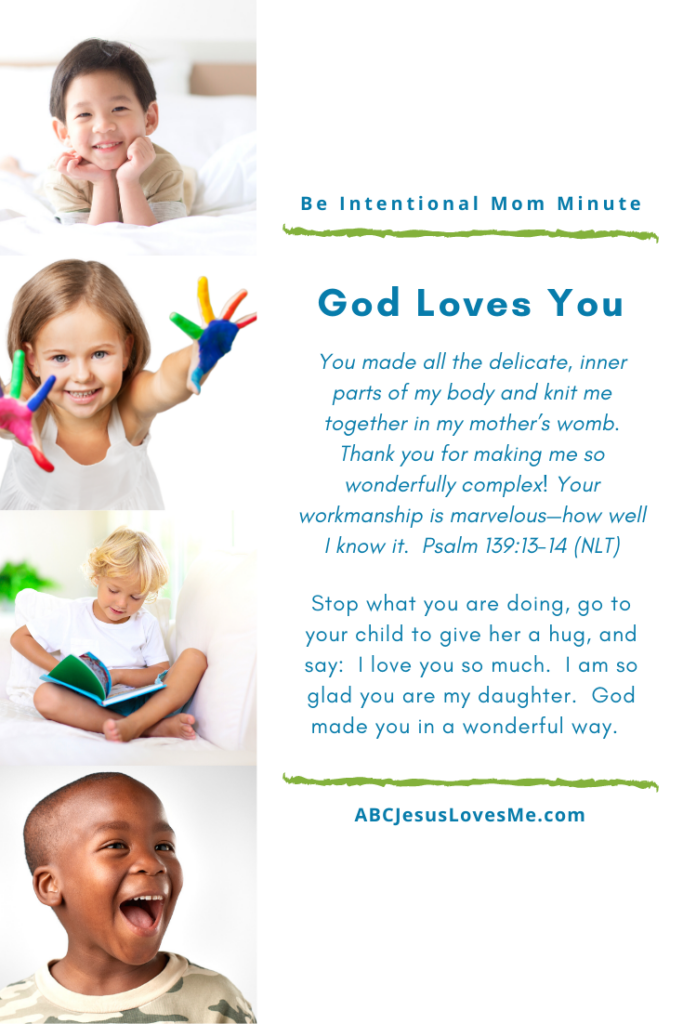 Mom Minutes are being collected on the ABCJLM Pinterest Board "Be Intentional Mom Minutes." Be sure to follow so you don't miss any!
See how easy it is? Baby steps toward taking ownership of teaching your children the Bible and how to live it out.