Last week's blog post started the 4-step process to teach a child to use kind words. First we instruct the child according to the Bible what kindness is. Then we model the behavior. Read Part 1
Today's post will provide ideas to practice and then release the child to demonstrate the learning.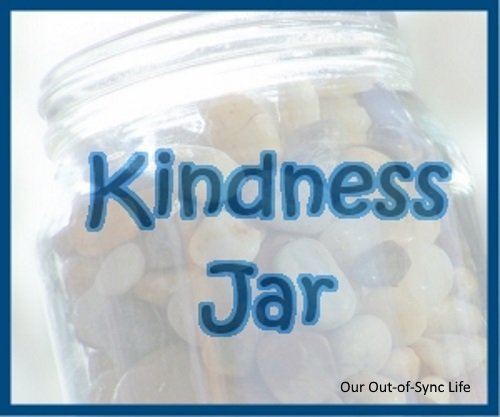 3. Practice Kind Words
After the child has been taught what kind words are and has seen the positive (and possibly negative) modeled, it is time to practice using kind words. One idea is to use a Kindness Jar.
Fill a jar with candy (good use for Halloween, Valentine's, or Easter candy). Label the jar with the words "Kindness Jar." Sit down with your child(ren) and explain that your family is going to help each other use kind words by using the "Kindness Jar."
Every time anyone is "caught" being kind with his/her words, he or she gets to take out a sweet treat from the jar. Encourage the kids to look for other family members being kind as well.
Another idea is to begin with an empty jar. Add a cotton ball or a coin to the jar with each kind word said. When the jar is filled, celebrate with a fun activity or treat. This activity works great in a classroom setting as well.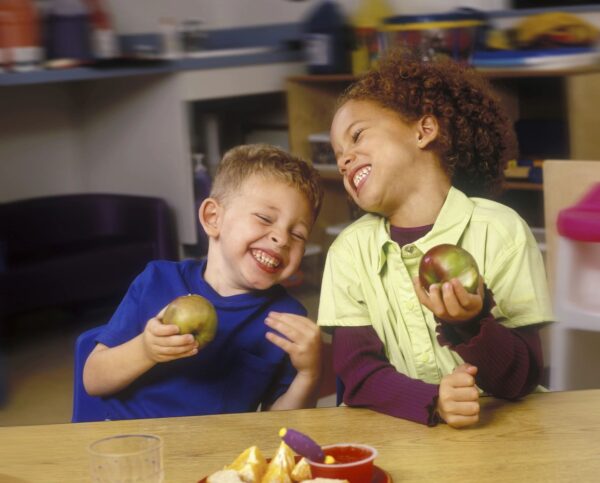 4. Independent Practice Using Kind Words
Once the child has practiced using kind words and has received positive encouragement, it is time for the responsibility to be transferred to the child.
Now…we all have moments where we say something we regret. When this occurs, I ask my child "Do you want to try again?". Then we rewind and try the conversation again with a different choice of words.
And then there are times when our mouths release poison and our hearts are not remorseful. This is when discipline is needed. With consistent correction and high expectations for kind words, a heart can be molded to use kind words.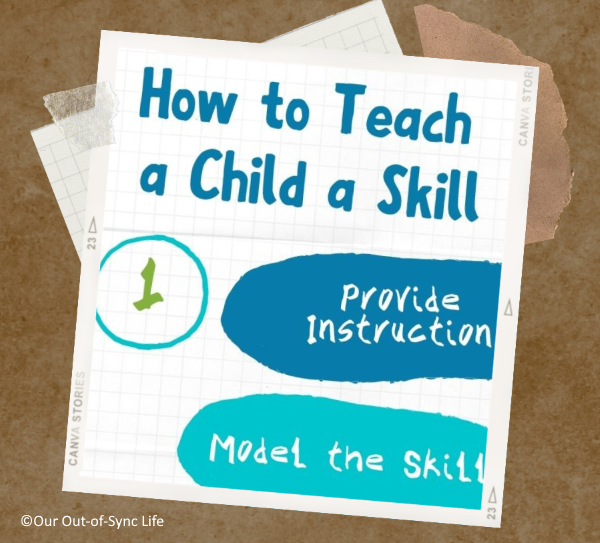 FREE "Teaching a Skill" Printable
Whether you are working on manners, spiritual training, academics, or work ethic, for a skill to truly be grasped by a child every step in this four-part method is required. I oftentimes find the process breaks down because I either skip a step or don't give each one enough time.
If you are a subscriber to this blog, print the FREE "How to Teach a Child a Skill" printable in the ABCJesusLovesMe Resource Library to remind you of each step. If you are unsure where the library is click to learn more or subscribe to receive the link!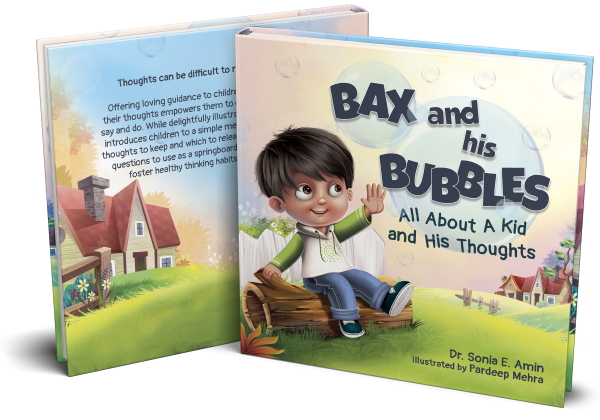 Giveaway Winner
Thank you to all who entered to win the Bax and His Bubbles book shared in last week's post. Out of 198 entries, the randomly chosen winner is:
Entry #18 – Hailey W (email haileywood…15@gmail.com)
Hailey W, please contact me within 24 hours using the winning email address.
Thank you to everyone who entered and thank you to author Sonia Amin for providing this giveaway. Even you didn't win, I highly encourage you to add Bax and His Bubbles to your home library!