Each week at church, the kids sing "The Announcement Song" prior to their youth leader sharing…well..the announcements. The song makes listening to announcements fun!
Today's "Extra" post is filled with announcements, but I'll let you craft your own song.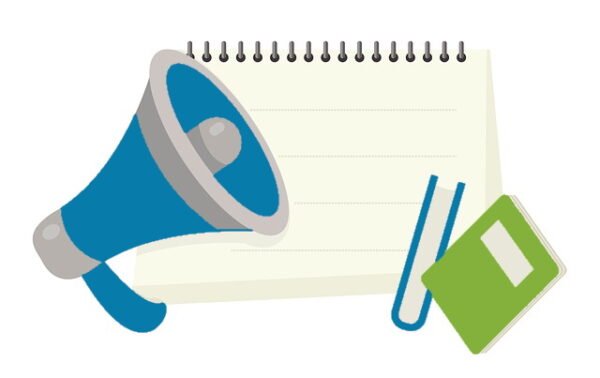 Giveaway Winner
New Name
Celebration Coming
Announcement #1 – Vooks Giveaway Winner
Thank you to all who entered to win the Vooks Subscription shared in this week's post. Out of 63 entries, the randomly chosen winner is:
Entry #36 – Andrea R (email andrich…11@)
Andrea R., please contact me within 24 hours using the winning email address. Thank you to everyone who entered and thank you to Vooks for providing this fun giveaway.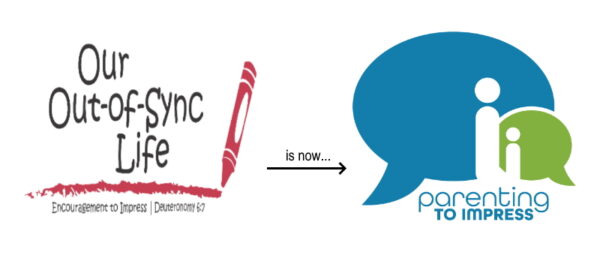 Announcement #2 – New Name
This blog has a new name! "Our Out Of Sync Life" is now "Parenting to Impress." While right now this change only affects the logo, URL, and color palette, this exciting change is paving the way for a big announcement coming soon!
Announcement #3 – Celebration Coming
If you are an ABCJesusLovesMe Newsletter Subscriber, you already know about the exciting events coming to ABCJesusLovesMe next week. If not, be watching for an invite this weekend so you can join in on the fun.