As I shared last week, summer is a time that we focus on character training. I specifically look at issues of the heart based on I Corinthians 13:1-8 that we use to define how we are to love others.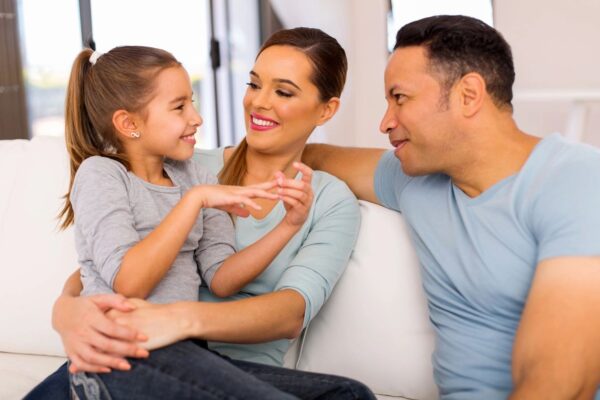 Love is Kind
"You can always be honest with me!"
"That was mean. Don't ever say that again."
While we want our children to be honest with us, we want them to be respectful with their words and tone. How is it possible unless the child is taught how to use kind words?
Next Week: Teaching a Child to Serve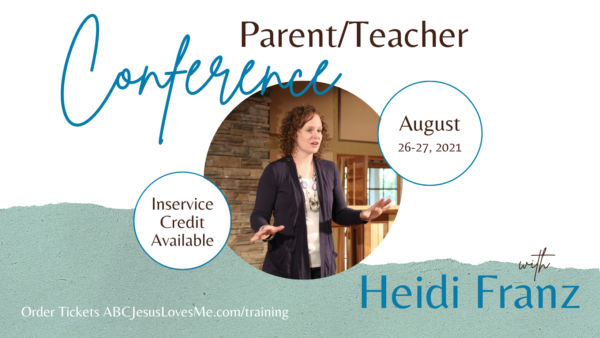 I invite you to join us in Dallas, Texas for a 2-day Parent and Teacher Conference on August 26-27, 2021. Learn how to parent and teach intentionally, discipline without yelling or threats, create a learning environment, and discover how to teach the Bible and academics to children. Early Registration ends soon!