If I were to take a poll, I would guess that learning to be a servant is not high on most peoples' priority lists! But Jesus said in Matthew 20:26 that if we truly want to be great, we must learn to be a servant of all.
Summer provides a great time to teach children to serve. See last week's summer tip on teaching a child to love.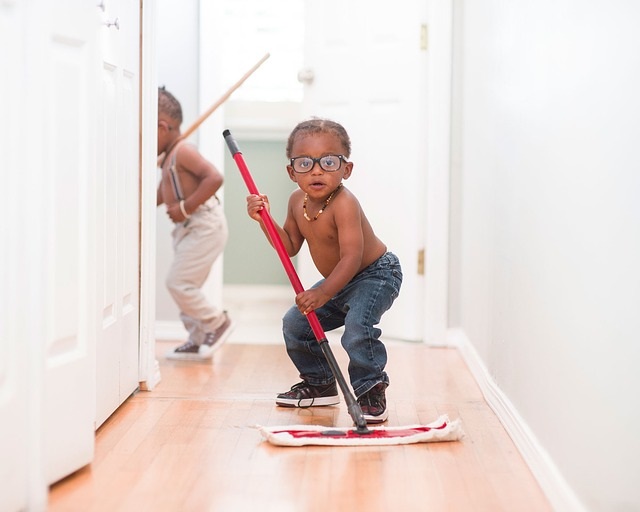 Servant of All
One of the best ways that I have found to train children to serve is to provide multiple opportunities. This could be serving alongside the family in community service or contributing to the needs of the family through chores. For this post, we will focus on learning to serve through chores.
No matter the age of your child, there are age-appropriate "family contributions" your kiddos can do for your family to develop a servant's heart in the child. Here are ideas to get started!
Starting young helps children begin to see beyond themselves and serve others.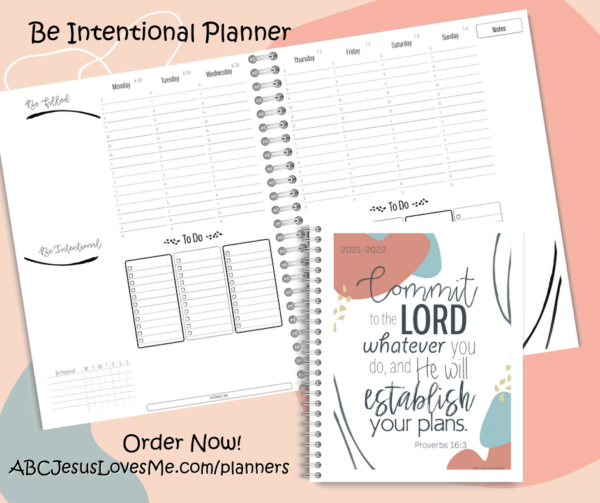 To organize your summer activities, order the Mid-Year Be Intentional Planner (July 2021-June 2020) for only $15.