A lot of exciting things have happened since this week's blog post was shared. Which "news" will be your favorite?

1. New Planner
For starters, the January – December 2022 Be Intentional Planners are now available to order. You will love the beautiful covers, updated layout, and weekly verses. And for a limited time, receive the added month of December 2021 in your planner!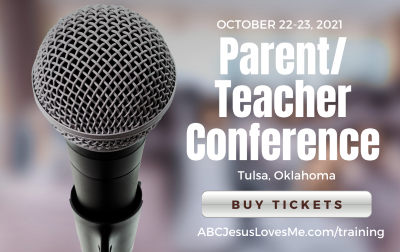 2. New Conference
Join us in Tulsa, Oklahoma on Friday evening and Saturday, October 22nd and 23rd.  Bring your spouse, friends, and team teachers to discover what God says about discipline and glean ideas of how to teach the kiddos in your care! Click to purchase tickets and view more information.  Early registration happening now!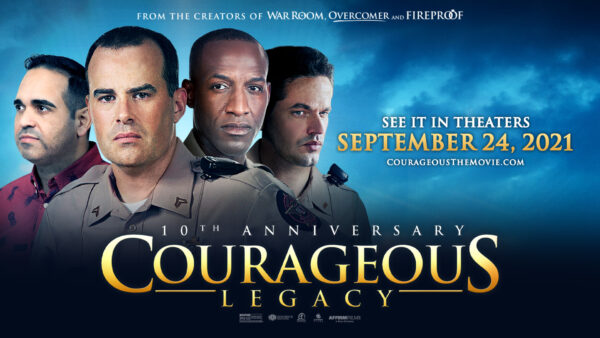 3. New Winner
Thank you to all who entered to win the Courgageous Legacy tickets giveaway shared in this week's post. 
The randomly chosen winner is:
Entry #7 – Marisol F. (email flxmari…@…)
Marisol, please contact me within 48 hours using the winning email address.
Thank you to everyone who entered and thank you to Sony and Courageous Legacy for providing this fun giveaway.
Cheering you on as you are intentional with the kiddos in your life!