There is a person reading this post who is doing everything in his or her power to get it right, yet is going nowhere.
She is striving to be a godly mom, wife, and friend yet secretly knows it isn't working. Each night as she lays her head on the pillow she wonders if she has done enough. He is following all the "rules" and "working his head off" to please God, yet each night he goes to bed exhausted and depleted.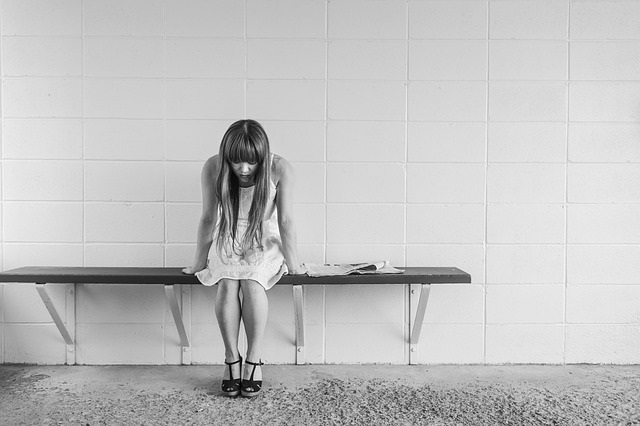 I was tired.
How do I know?
Because I was once this person. I was focused on doing what was "right" instead of living by the grace God has for me. I was exhausted from swimming in legalism.
Everything changed when I stopped trying to live by a list of expectations and rules (or laws). I cried out to God and said, "No more. I didn't want to live my life for me. I no longer desire to be central."
Instead of having to be enough, do enough, say "no" enough, I opened my fists in surrender. And in that surrendering God gave me purpose, passion, and meaning.
I began working alongside God instead of trying to figure out what He wanted me to do. I started allowing Jesus' love and forgiveness of me to permeate into how I loved others. I dug into the Word as my truth instead of self-help books and began to see God as my only hope.
Crucified with Christ
The second chapter of Galatians contains a verse about "being crucified with Christ." Such a strange and almost disturbing use of words.
But I love how The Message frames the verses from Galatians 2:19-21. Read it slowly to let it sink in.
"What actually took place is this: I tried keeping rules and working my head off to please God, and it didn't work. So I quit being a "law man" so that I could be God's man. Christ's life showed me how, and enabled me to do it. I identified myself completely with him. Indeed, I have been crucified with Christ. My ego is no longer central. It is no longer important that I appear righteous before you or have your good opinion, and I am no longer driven to impress God. Christ lives in me. The life you see me living is not "mine," but it is lived by faith in the Son of God, who loved me and gave himself for me. I am not going to go back on that. Is it not clear to you that to go back to that old rule-keeping, peer-pleasing religion would be an abandonment of everything personal and free in my relationship with God? I refuse to do that, to repudiate God's grace. If a living relationship with God could come by rule-keeping, then Christ died unnecessarily."‭‭
The law is the list of rules from the Old Testament or those we and others have created to try and be good enough. When Christ died on the cross, He removed the penalty of the Law and the need to work hard enough to win God's favor.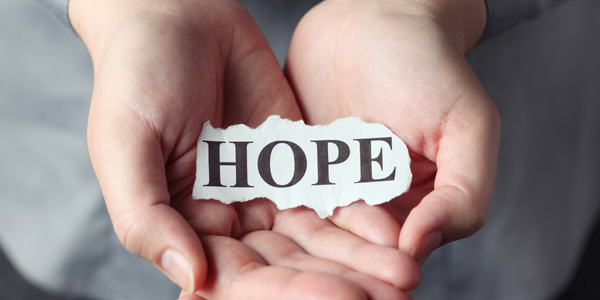 An Offer of Hope
Are you exhausted? Do you long for something more in your life?
I would love to introduce you to the grace God is offering you. This free gift of salvation in exchange for your desires and attempt to live a good life.
Nope, you won't suddenly be perfect. You won't stop having problems. But you will have purpose and hope through your journey, and this will completely change your life.