Browse the "Religion" section of a bookstore, in person or online, and you're sure to get quickly overwhelmed! At first glance many books seem like they could be helpful in your quiet time. But on closer inspection, you'll find the majority are little more than self-help books.
Are self-help books a good guide for your quiet time? How do you choose?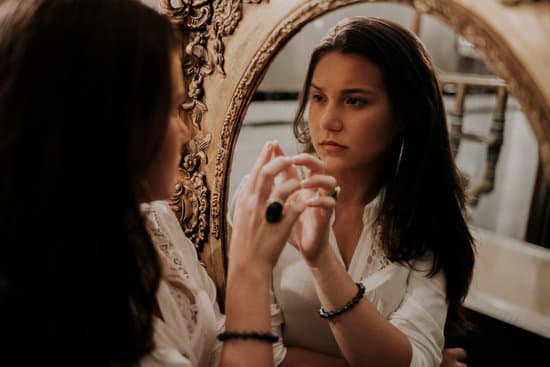 What are Self-Help Books?
According to Wikipedia a self-help book is "one that is written with the intention to instruct its readers on solving personal problems." In my experience, many quiet time materials available are driven by ego – the author's or ours. And rightly so, just by the definition of self-help!
But, when the focus of a book is on "self" in any form – self-actualization, self-improvement etc. – then the spotlight is not on the Lord. Instead, the focus is on what the reader can do to solve his or her own problems.
A quiet time is meant for building intimacy with God. Yet when we're looking in a mirror focused on our self instead of reading scripture and learning about God's character, spiritual growth just won't happen. Self-help distracts us from God and from His desire for us to know Him. We can't grow in our understanding of His love because our attention is turned inward. Yes, God does change us, but it's a result of the transforming of a heart centered on Him, not self.
▼ Jump to Listen to Episode #12: Should Self-Help Books Be Used in Your Quiet Time? ▼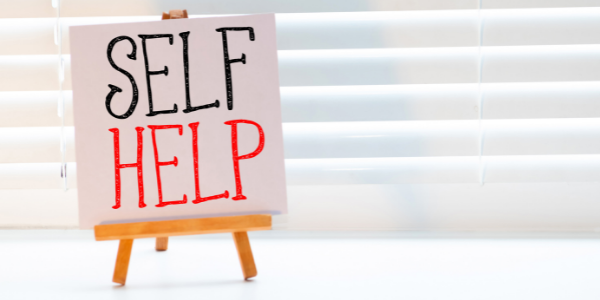 Discern Self-Help Vs Bible Study
When thinking about purchasing a book, first evaluate the author's purpose in writing the book. Is it for you to know more about God or more about the author and his/her thoughts? Second, does the book direct you to read the Bible deeper or spend more time reading what the author has written?
It can be tricky because many seemingly well-intentioned authors use scripture to back up what they're saying. However, the best resources will make scripture the focus of their writing, not their writing the focus of your time and attention.
A good example of this is a topical devotional or study. Take some time to look through the chapters. Does the writer intend for you to study your bible, or is it her goal to get you to spend more time thinking about their opinion of the passage? Quality Bible study tools always focus your reading and meditation on what God says, not what the author says.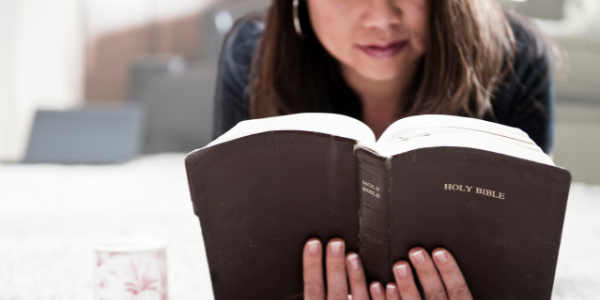 Guiding Questions
As shared in this podcast episode, Heidi and I aren't against quality self-help books. We just caution you in using them as a quiet time guide. Here's a short list of questions to consider before choosing a book or study to use in your devotional time:
Is the focus of the book the Bible? If so, does the study guide you to read and reflect on passages for the purpose of knowing God and His word better?
Does this study teach you more about the author or God?
Is the study meant to make you a better person or guide you in the sanctifying work of Christ?
Remember that Heidi has created some quality quiet time guides. All are Bible-focused and will help you grow in your understanding of God and His love for you!
And then once you decide on a guide, remember to go at your own pace, even if it means not following along with the study timeline! That time is for the Lord to mold and grow you – no one else – so don't get bogged down in which day your supposed to be on. Just keep showing up and you'll begin to see the blessings that come from obedience as you sit at the Lord's feet.
EPISODE #12: Should Self-Help Books Be Used in Your Quiet Time?
---

Now is the time to order your Be Intentional Planner! Available in the large size, use this spiral-bound book to intentionally guide you from June 2022 – June 2023. Only $15 to help you "look to the Lord and His strength," as you "seek His face" these next few months (I Chronicles 16:11). Order now!