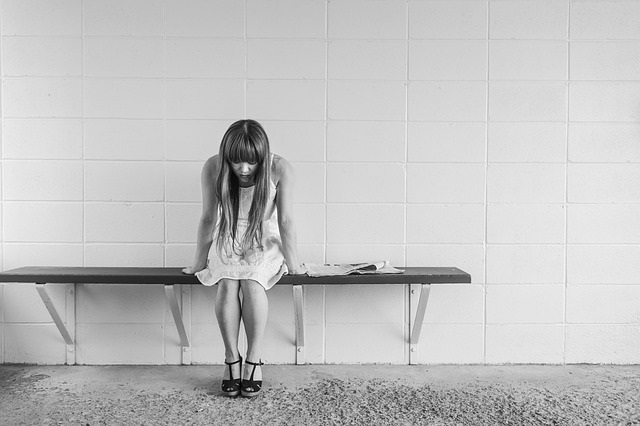 Our family is in a valley right now. Thus the extremely late blog post. But I find comfort in the wisdom a sweet friend of mine shared on social media after losing her mom and dad. 
There are some moments when I am overwhelmed with the goodness of our Lord! This morning as I reflected over the last few years in the valley of death, I am thankful for:  
The pain because He is the Comforter! 
The recognition of my mortality because I am reminded of how much Jesus loves me and that this is not my home! 
The bad days – when nothing goes right – because I know if Satan feels the need to attack then there is a testimony right around the corner waiting to happen! 
The suffering because it is truly for the glory of the Lord!  
Thank you, Jesus, for the valley. For there we draw our strength!
Precious Reminders
Is this what you needed to hear today?  God knew I did. 
Paul reminds us in Romans 8:18 that "our present sufferings are not worth comparing with the glory that will be revealed in us." Author and speaker Nancy Leigh DeMoss writes, "Anything that makes me need God is a blessing. We want to be confident strong and capable. God wants us to be needing and dependent."

Friends, such encouraging reminders.  The valleys are never wasted.