In years past, I have been asked about Halloween. So, I wrote a post, "What's a Christian to do with Halloween?". With time I was asked about Christmas and whether Santa was good or bad. But Easter being a pagan holiday?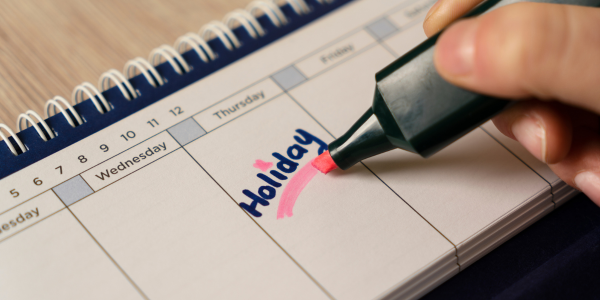 A New Trend
Up until a few years ago, basically everyone I knew celebrated Christmas and Easter. I can only think of one church that did not. Christmas involved manger scenes, gifts, and decorations. Easter involved church and a meal.
Then I began seeing social media posts proclaiming that Christmas is a pagan holiday. The letters in "Santa" were "Satan" rearranged, and decorations supported pagan gods. But I was shocked when someone posted that Easter was pagan too. How can a celebration of Jesus' death for our sins, burial, and resurrection be pagan? "It's the origin of Easter that is pagan," they explained.
This led to posts about switching to celebrate Passover and Hanukkah, because that's what Jesus did. Questions arose about how not celebrating Christmas and Easter was affecting children and how it was causing strife among families.
I know that many of you are seeing this trend too. Some of you have chosen a side. Others have chosen to ignore it and have continued to celebrate according to their family's preferences. But for many, this debate has caused confusion and concern, and left you wondering if how you engage with these holidays is dishonoring God.
▼ Jump to Listen to Episode #34: Blind Spots in Parenting: What's a Christian to do with Pagan Holidays? ▼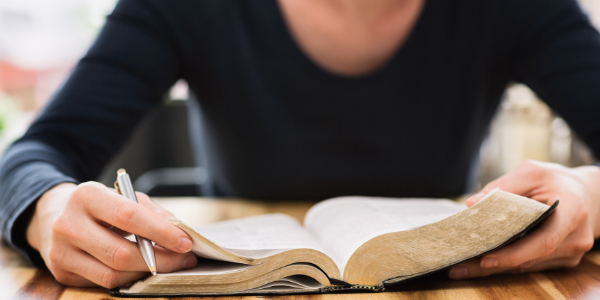 Going Back to the Scriptures
1st…The entire Old Testament points us toward the coming Savior. There are those, like Simeon, who waited their entire lives to celebrate Jesus' birth. We should celebrate the fact that Christ Jesus "who, being in very nature God, did not consider equality with God something to be used to his own advantage; rather, he made himself nothing by taking the very nature of a servant, being made in human likeness" (Philippians 2:6-7). The divine stepped down from heaven to live in this broken world. This is worth celebrating.
2nd…Jesus' primary reason to come to earth was to perform a rescue mission. He paid the debt of sin that you and I could not pay. He did this through his death on the cross and burial. But the story doesn't end there. Resurrected, He conquered the power of death so that we may have eternal life. This is worth celebrating.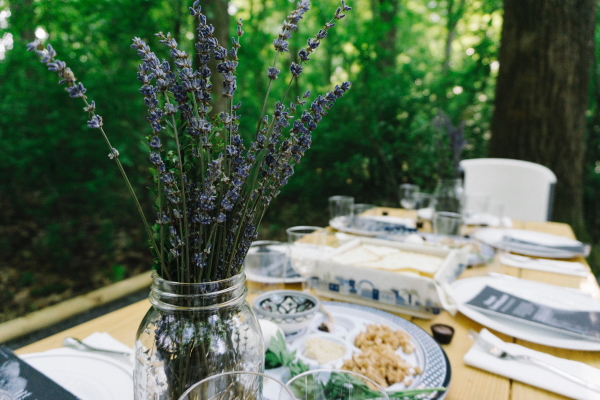 Then Why the Confusion?
The confusion comes in how we celebrate both events.
There is research that ties both Christmas and Easter to pagan roots. I read it. You can read it. I've also read evidence that the tie is "hearsay, assumptions, and inferences, with no hard evidence to back them up." Yet, because of a few sites stating a connection, some have chosen to only celebrate biblical feasts such as Passover and the Jewish tradition of Hanukkah. It is a way to remember what God has done and look forward to what God will do in the future. Absolutely nothing wrong with celebrating these! As a Jewish man and in following God's law, Jesus celebrated Passover prior to His death.
But I think it is important for us to note that during Passover Jesus took bread, gave it to the disciples, and told them to eat, "This is my body given for you; do this in remembrance of me" (Luke 22:19). Then He took the cup and said, "Drink of it, all of you. This is my blood of the covenant, which is poured out for many for the forgiveness of sins (Matthew 26:28). Jesus was teaching the disciples to remember what He was about to do.
I see Christ's birth, death, burial, resurrection, and communion as times for reflection and celebration of what God did through His Son Jesus and to look forward to what God is going to do in the future. I choose to celebrate these events as I am no longer under the law. nor commanded to observe the feasts.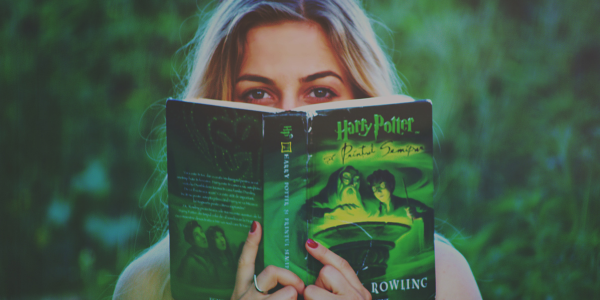 Lost in the Weeds
Words and holidays with pagan roots aren't the first thing Christians have raised arms about.
When I was a young child, some had strict rules about dancing and playing cards. In the early 90's it was Disney movies that had suggestive artwork and hidden words. Or, how about Harry Potter and Halloween? There have always been things and always will be things that "good Christians" do or don't do.
Now, some in the Christian community are up in arms about Christmas and Easter being a pagan holiday. It seems the only options are to join the fight against pagan holidays, or to sit back and adopt the "you do you" policy.
Wolf in Sheep's Clothing
Friend, I think we need to regain Biblical perspective. Legalism is being disguised as "standing firm in the faith." Legalism adopts the mentality that the only right biblical voice is the one that reveals the wolf (pagan holidays) disguised in sheep's clothing (Christian celebrations).
I love this perspective by Christianity.com
"Easter" is only a name, adopted and transformed over centuries to become a Christ-centered reference until recent generations where many young people no longer recognize the name of Jesus as anything more than an expletive.
However, using the name Easter "is not a problem" because "the origin of the word does not mean that the word is bad." If we want to "be consistent and avoid using [pagan] words," Christians will also have to find new names for the planets and the days of the week.
"Christians remember that Jesus, after dying on the cross, rose from the dead, showing that life could win over death. For Christians, the egg is a symbol of the tomb […] while cracking the egg represents Jesus' resurrection. In the Orthodox tradition, eggs are painted red to symbolize the blood Jesus shed on the cross." Easter traditions can be redeemed, and the fun of Easter is still permissible.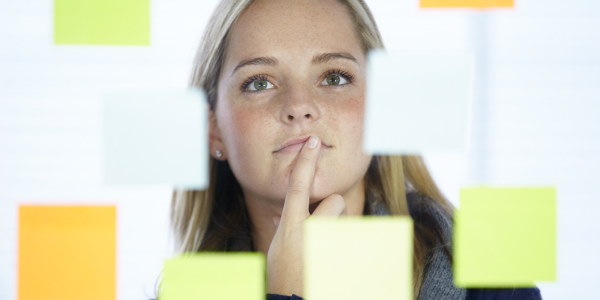 Your (Pagan) Holiday Options
If you choose not to celebrate Halloween, Christmas, and/or Easter, that is 100% your choice based upon God's truth shared in the Old and New Testament, and the Holy Spirit's guidance.
If you choose to celebrate any or all these holidays, I encourage you to be a light in the darkness of our world and use the holidays as a way to share God's love and truth with those around you. ABCJesusLovesMe contains a plethora of truth-filled opportunities to help you engage with your family and community during the Easter, Christmas, and Halloween holidays.
But if you are unsure which is best…
1. Pray, Read the Word, and Seek Godly Counsel
Through prayer, seek the Lord for wisdom for how your family should proceed and search the entire Bible for answers. Be cautious of looking only at a few verses, chapters, or even one Testament of the Bible. Speak with those older and wiser than you who can point you to matching truths in the Scripture.
2. Don't Allow Fear Be Your Guide
If a person makes a decision based upon fear of their children turning their back on God because of how they celebrate holidays, that person is sorely misguided. A child will not turn away from God because of single issues like Santa, dressing up like a dinosaur for Halloween, or going on an Easter egg hunt. A child turns away from God because a Christ-like faith was not modeled day-in and day-out. Or the child simply chose to not follow God because faith is a divine act of God's grace that we choose to receive or reject. God will not force anyone to love Him.
Just as reminder…fear is not from God. 2 Timothy 1:7 says, "For God has not given us a spirit of fear, but of power and of love and of a sound mind."
3. Redeem the Season
The enemy, Satan, desires to "steal and kill and destroy" (John 10:10). This means that he will do anything in his power to keep us from celebrating the truth of Jesus Christ and sharing the Gospel with our children and those around us. He will discourage us, put fear in our hearts, and attempt to destroy and manipulate what is God's. (The rainbow is a prime example of this.)
I believe every day of the year, including Easter, Christmas, and even Halloween can be an opportunity to share God's love with those around you. How that looks is a family decision. But know that if the decision is causing you to isolate from others or is keeping you from loving others and sharing the truth of the Gospel with your children or those around you, you may need to reevaluate.
#34: What's a Christian to do with Pagan Holidays?
I invite you to listen as Melanie and I dive a little deeper into this topic on the Parenting to Impress podcast.