I frequently share short phrases of advice. Here are some of my favorites.
Greatly limit children's electronic use.
Use crayons instead of markers.
Children learn through repetition.
Keep it between the ditches.
Don't blink because children grow very quickly.
The fifth phrase is becoming more meaningful as our children are now all taller than me. I am the shortest in our family now! I am realizing that time truly flies and that I must seize each moment or it will vanish before my eyes. Because of this, I am going to practice what I preach and take a step back this summer.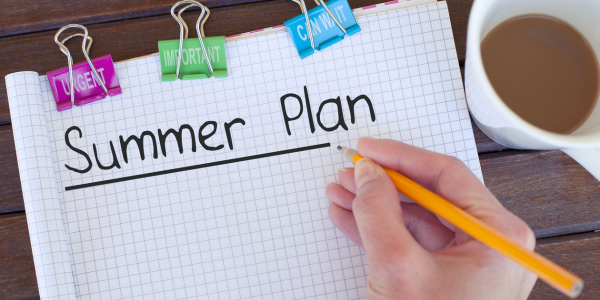 Summer List
Parenting to Impress Podcast
To provide more time to focus on my family, new Parenting to Impress podcasts will not be released until mid-August. Instead, I will be sharing the most popular episodes to allow you time to catch up or relisten to your favorite podcasts to glean more ideas.
Social Media
To free up some summertime and provide opportunity for me to create a plan for this next school year, you will see less posts on the ABCJesusLovesMe Facebook and Instagram pages. But please continue to share your ideas and questions.
Conference Prep
At this moment, there are almost 10 parenting and teaching conferences in the works! Every conference is specifically developed for the team hosting which means I have a lot of planning and creating to do this summer. I hope that you are making plans to join us for at least one of the non-private, equipping and empowering trainings. Which one will you attend? Discover more and order tickets here.
August 2-3, 2023 – Tomball, Texas (Houston)
September 21, 2023 – Alma, Georgia
November 3-4, 2023 – Scurry, Texas (Dallas)
Building Community
My husband and I have made a goal of building community this summer. We want to use the next few months to get together with friends and reconnect with people in the hopes of encouraging and sharing God's love over grilled hamburgers, homemade ice cream, or s'mores.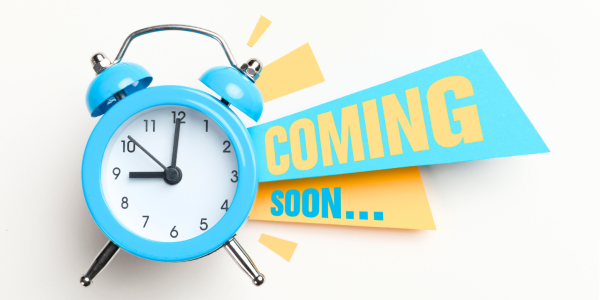 What's Coming Down the Pipes
Pulling back this summer to focus on my family also gives me more time to dream, pray, and make plans for this next school year. Here's a sneak peak into what's in the works.
New Intentional Journey Groups
I cannot put into words how much I have loved the past Intentional Journey Groups. If you have not had the opportunity to join us, make it happen! I will open up the same topics as before (Having a Quiet Time, Intentional Time Use, Biblical Parenting) and there will be a new group in September on How to Teach Using the ABCJesusLovesMe Curriculum. Details to come.
Mini Video Conferences
The very popular mini video conferences are returning this fall! Be sure to subscribe and follow on social media as spots for these events fill up very quickly.
Only time will tell what God has planned for the 2023-2024 school year beyond this!
But don't worry! I will still be responding to emails, commenting on social media, and answering your questions on LiveChat. So, let me know how I can help. Also, weekly blog and The Helping Hand newsletters will continue. In between you will find me listening to my kids' daily stories, stirring lemonade, and sitting in the shades with my friends.
---
Did you hear the other exciting news? It's HUGE!
Hear the big announcement here!