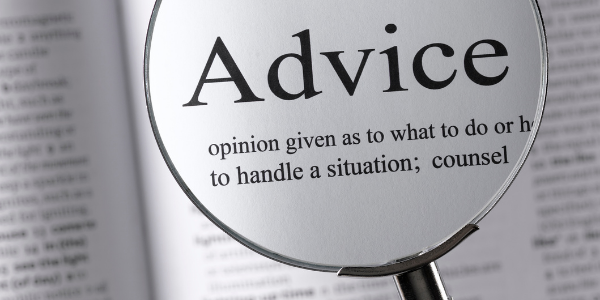 From the moment you find out you're becoming a parent, everyone has a word of advice for you! When well-intentioned and from someone you trust, these words of wisdom have potential to shape and direct the course you take.
But if you look to social media or Google for your advice, you'll be overwhelmed with the results! So, how do we discern what advice to take and what to cast aside?
We weigh the advice against the Bible. We ask the question, "Will this advice help me love God through obedience and love others, and raise children who will do the same?"
In this 3-part popular podcast series, glean wisdom Melanie and I have found valuable in our combined 37 years of parenting.
Listen and read more on Part 1, Part 2, and Part 3 of the Advice We've Learned Along the Way series.
---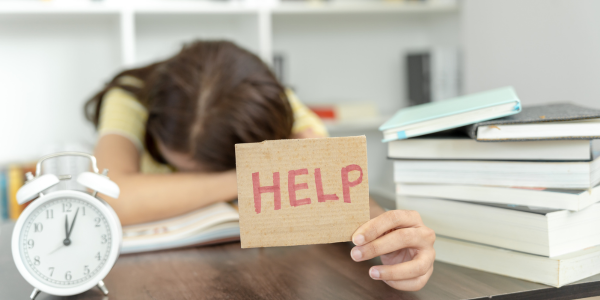 Overwhelmed with how to teach your child or students using the ABCJesusLovesMe Preschool Curriculum? Let me share two amazing options:
Intentional Journey Group
Join us for 4 video trainings where I will teach you how to use the curriculum to teach your child or students academics, the Bible, and development. VIP option is available. Learn more…
Team Up Training
Join other teachers and directors on August 26th for a FREE training on how to create a solid classroom schedule. Read the August 10th email from ABCJesusLovesMe for all the details and the link to sign up. (This is only for active license holders.)