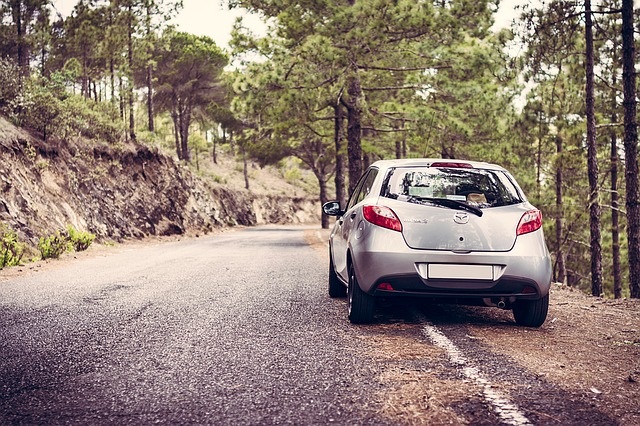 Holiday and vacation road trips don't have to be filled with frustration, boredom, and anger. Put the DVD's away and use your imagination!
Padiddle (A Nighttime Game)
This is a game we played in college but can be super fun with a family.  When you see a car with only one working headlight say "Padidde" and tap the roof or dashboard. Whomever taps first, gets a point.  For more fun, a car or truck with a "Padidde" is worth 1 point, a bus is worth 5 points, an semi-truck is worth 10, and a police car automatically wins the game.
I am Thinking of…
Instruct one person to think of an animal.  Other players take turns asking simple questions that can be answered with a "yes" or a "no." (For example: Does it live in water? Does it hop? Can it be a pet?)  For older children, think of a State, book of the Bible, or other more difficult subjects.
Car Color
Guess the color of the next car or type of vehicle (e.g. bus, car, van) you will see in oncoming traffic. Each person who is correct, gets a point.  This is great for driving through less populated areas.
Candy Contest
For a quiet game with older children, give each person a piece of hard candy. See who can keep the candy in their mouth the longest without it dissolving. The only rule is that the candy must stay in your mouth the entire time.  (Not a game for toddlers.)
License Plate Tally
On one vacation, we keep track of all of the license plates that we see.  You could write down every time you see a new State represented or for older children tally each time you see each state.  Another idea is to print off a map of the US (included in the ABCJLM Road Trip Activity Workbook). Instruct the child to color in the State when a license tag is seen.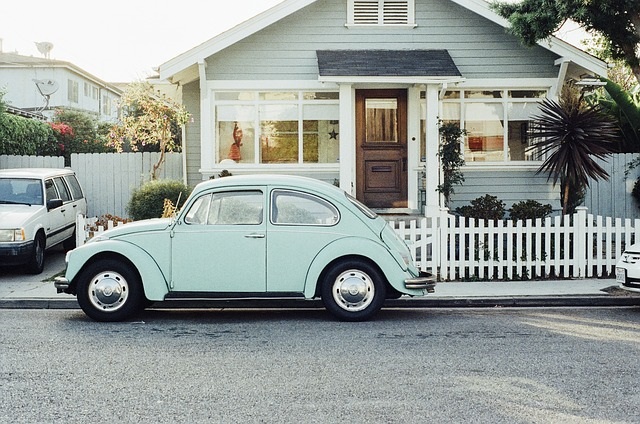 Slug-bug
In the classic Slug-Bug game, the player who first sees a Volkswagen Beetle and calls it is allowed to punch their seatmate in the arm. Obviously the "violent" tradition of this game doesn't need to be repeated but adaptations can be made. Count one point for a newer Bug and two points for older ones. If a player calls one wrong, they lose a point.
Another idea is to print the Color the Bug printable (included in the ABCJLM Road Trip Activity Workbook).  When you see a Volkswagen Beetle, color one of the cars on the printable, the color of the vehicle.
The Alphabet Game
Working together, find all 26 letters in order on signs outside the car (road signs, billboards, buildings). Use only one letter per sign.  For example: A "Yield" sign would provide the letter "Y".
The Picnic Game
This game is great for memory.  One player starts by saying "I went to a picnic, and I brought…" and then states an item that begins with the letter A, such as apples. The next player repeats the phrase, including the A word, and then adds a B word. "I went to a picnic, and I brought apples and bug spray." Variations on the game include "I went to a concert, and I heard…", or "I went to the zoo, and I saw…", or "I went on vacation, and took along a…" or "I went to the grocery story, and I bought…".
The Never Ending Story
One person starts a story and stops at an exciting point, when the timer dings, or after stating one sentence. The next person continues the story. Continue as long as you desire and see where your imagination can take you!
Impression:
Leave a comment below and share your favorite games to play in the car!
---
Click to read many more ideas and print the ABCJLM Road Trip Activity Workbook –  A collection of activities and games that we did to keep the kiddos busy while building memories for the whole family.
---