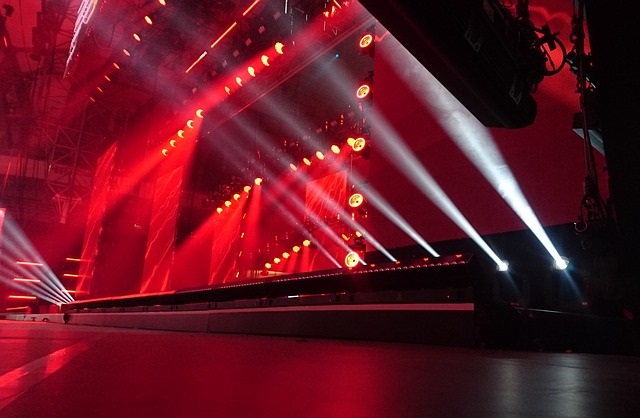 I see a new trend happening and I can't get on board.
Am I afraid of change?  Am I archaic?  Maybe.  But I do not believe that my personality and age are the issues in this case.
Honestly, I believe this new trend is devastating to our children.
Let me explain.
I don't know when the change occurred but some time between when I was a child and now, a mindset has developed that children must be entertained  at church to learn the Bible.  This entertainment requires multiple props, fast music, videos, high volume, and a great amount of energy from an adult to teach the children about Jesus.
Sure, it gets the children really excited and keeps their focus for a while.  But at what expense?  The adults are wiped out after each lesson trying to keep their energy level up.  And then the adults spend days trying to up the ante for the next lesson.  A constant cycle to do more.
Then there is the frustration of why children won't sit still and listen, yet the adult has amped them up without a method to help the children calm down.  Other children are on sensory overload and can't participate.  Then additional children simply watch trying to take it all in instead of being able to participate.
And then after church is over we wonder why the children can not repeat any aspects of the Bible story.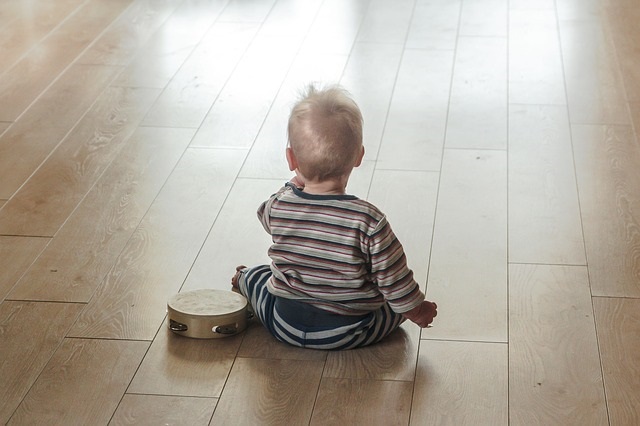 Mr. Rogers' Neighborhood
A few days ago my elementary-aged children were watching a Mr. Rogers' Neighborhood rerun.  It was a rare opportunity for them to use media.  I love this time-less program because I never worry about the content shared by Mr. Rogers and love what is taught in each episode.
In this specific episode Mr. Rogers sat in the kitchen doing something with blocks.  There was absolutely nothing exciting about what he was demonstrating.  There were even times when he stopped talking and gathered supplies.  But I noticed something interesting in my children's eyes…they were engaged in the learning.
Beginning in 1968, Fred Rogers never did anything flashy or at a quick speed.  895 times Mr. Rogers sat before a camera using simple props and repeating the same message over and over.  And yet almost 50 years later, the reruns are still playing.
And it hit me.
My conviction is correct.  Children don't need to be entertained.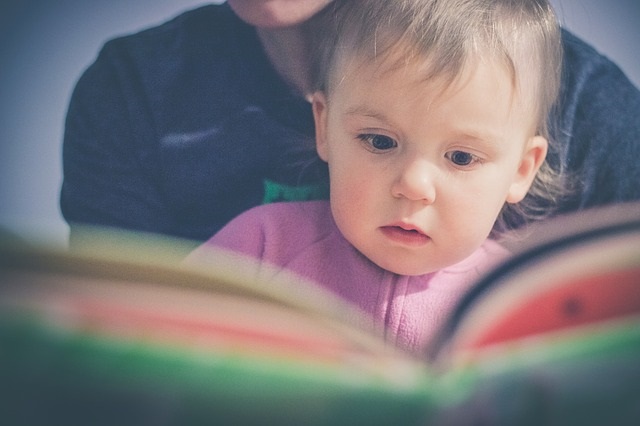 Children Need…
Children need to know they are loved.
Children need an adult who they know will handle any situation that arises in their classroom.  This produces a safe atmosphere.
Children need firm boundaries so there is no ambiguity on what is expected.
Children need truth taught in an age-appropriate way.
Children need fun, but not Disney World every time that they grace the church doors.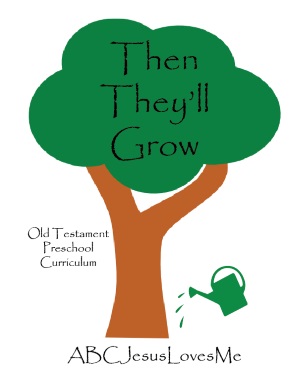 Teaching the Bible
God used this conviction to lead me in writing the ABCJLM Then They'll Grow Bible Curriculum.  The curriculum teaches children who God is through Bible stories.  The curriculum does not include fast songs, high energy videos, or suggestions for lighting.  Instead, each of the 52 weekly Lesson Plans include activities and a script to empower an adult to tell the children a Bible story using visuals, props, and actions.  The fun activities are simple yet specific to further the Bible learning.
Oftentimes adults confuse simple with boring.  It's quite the contrary.  Simple allows a child to focus on one aspect of learning at a time.  Simple doesn't overstimulate the child.  Simple allows for repetition which is how a child learns.  Simple allows the adult to be prepared and not overwhelmed with details.
What is Your Goal?
So I ask you this question, "What is your goal?".
If your goal is to entertain children then videos, lights, and high energy is what you need.
If your goal is for the children to learn, strip away the extras and get back to the basics.
It worked for Mr. Rogers.
---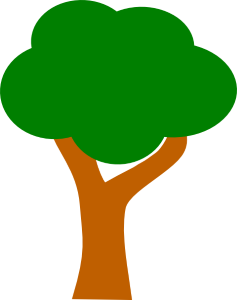 Click to see sample lessons of the ABCJesusLovesMe Then They'll Grow Bible Curriculum.
---