Parenting in the Franz house is emotionally arduous right now. Bubs (age 16) is driving to school, starting a part-time job, and spreading his wings more and more.
When did the little boy who was the inspiration for ABCJesusLovesMe evolve into a man?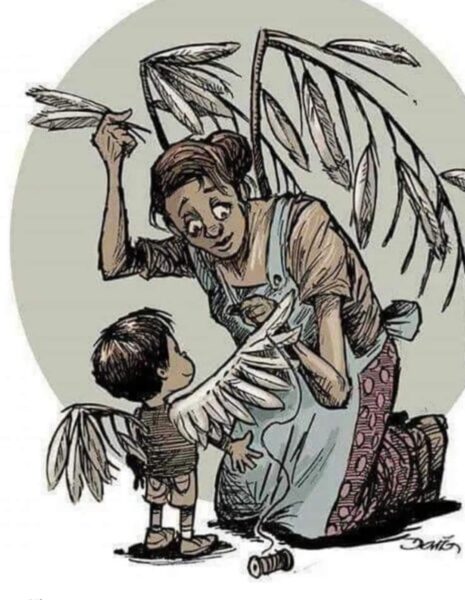 A friend shared the above image on Facebook and I requested her permission to share it with you.
She posted: A couple of years ago, I saw this picture on Facebook. It represents beautifully how I see my role as a mom to three girls. It is my hope that by the time my youngest finishes college all my feathers will be in my daughters' wings.
In my 16-year parenting journey, I sense my wings getting lighter as I observe my children's filling up.
And I will be honest, it hurts. It isn't fun witnessing their wings strengthen allowing them to fly greater distances from my nest.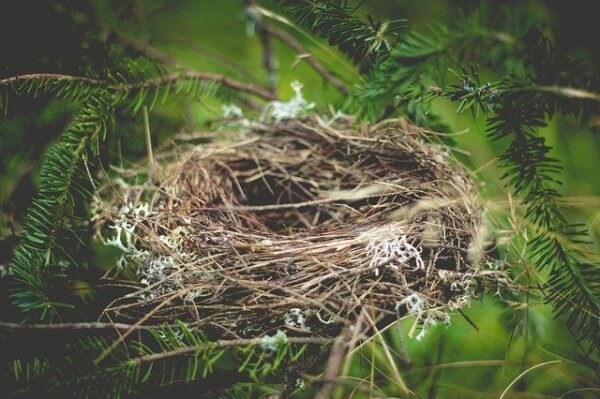 My Parenting Purpose
But as much as I want to keep them "safe" under my wings, I realize this is not what God has called me to do.
My God-given, parental obligation is to empower my children to go and make disciples (Matthew 28:19). Lord willing, I have 18 years to impress on them wisdom from the Word (Deuteronomy 6:4-9) and train them to love God through obedience and love others (Mark 12:30-31).
My parenting purpose is for my children to fly from the nest strong and able, and for me to work myself out of my parenting job.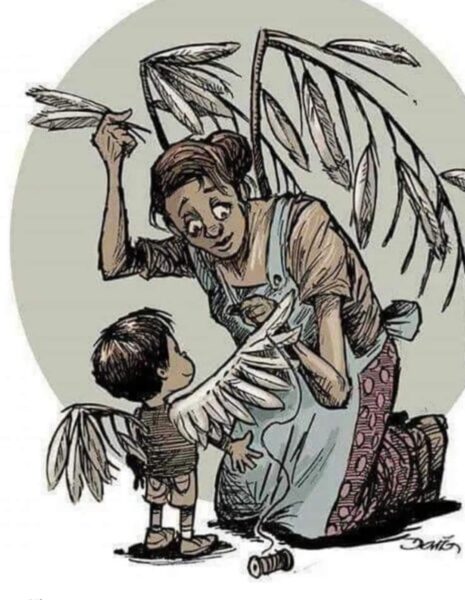 Plucking to Sew
Many of you still have little ones at home and drivers' licenses and part-time jobs seem forever away when you are knee deep in potty-training accidents.
But I include this image a second time praying that the Holy Spirit will imprint it on your mind. Because… before you know it, you will be watching your child drive out of the driveway. You will blink and your child will be getting a part-time job.
While I am losing part of myself in this release, I have peace knowing it is because I did what God asked me to do.
Read More: Do You Have a Biblical Parenting Plan?
---
Do you know how to teach your preschooler academics?
Do you know how to teach your preschooler the Bible?
Join us virtually for a 2-hour parent training on Tuesday morning, October 27 where we will share and discuss practical ways to teach academics and the Bible to preschoolers.  
Participant size is limited to allow you ample amount of personalized training. Excited to meet each of you!
I am unable to find the source or illustrator of this beautiful drawing. Please let me know if you have information so credit can be given.