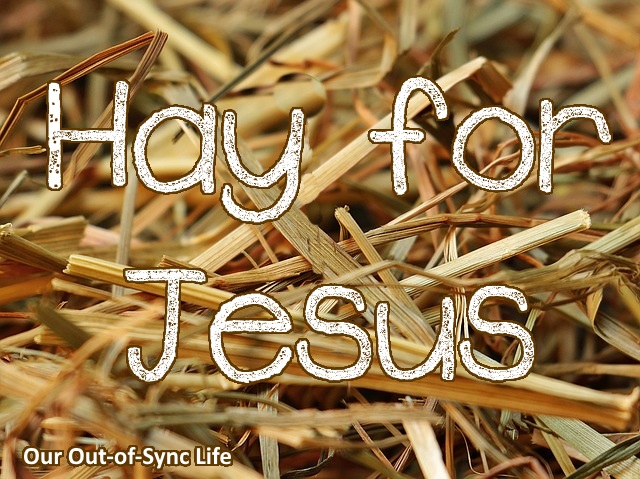 Through the generations, my family has developed many traditions. Watermelon on July 4th. Carving jack-o-lanterns at Halloween. Creating a chain of thanks at Thanksgiving. Baking sugar cookies in December and listening to a specific CD while putting up the Christmas tree. These fun traditions are the glue that keep our family together.
Today I want to share a tradition a sweet friend of mine enjoyed as a young child.
Growing up, our coffee table housed a little manger with hay under it. During the time between Thanksgiving and Christmas, every time we did something without being asked to do it, we placed a piece of hay in the manger. The goal was to get enough hay in the manger by Christmas for baby Jesus.
I love this tradition of creating a bed for Jesus!  A precious countdown activity for little ones to focus on Jesus.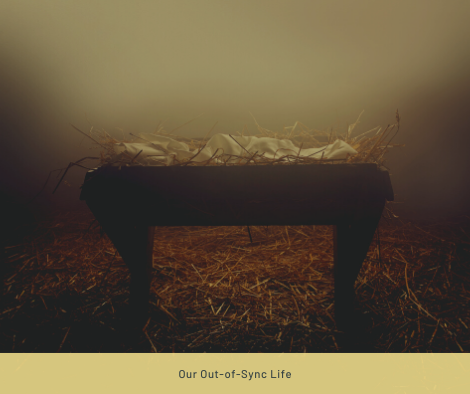 Creating the Tradition
Use this idea for immediate obedience, finishing a chore, using encouraging words, saying "Yes, Ma'ma," or any other completed task.
Since a bale of hay is not readily available to everyone, use ornamental grass from your landscape or dried decorative grass found at your local hobby store.
Beth shared this idea on the ABCJesusLovesMe Facebook Group:
I love the idea of creating a bed for Jesus! Instead of using dried grass, I modified this idea by drawing a giant manger on poster board and using strips of paper for the hay.
Such a simple idea to prepare our homes for baby Jesus.
Such a powerful message for our little ones.
While they were there, the time came for the baby to be born,
and she gave birth to her firstborn, a son.
She wrapped him in cloths and placed him in a manger,
because there was no guest room available for them. Luke 2:6-7
---

Now is the time to order the 2021 Be Intentional Planner to place under your tree!
You will love the updated practical layout, weekly life-giving Bible verses, and daily reminder from the coloring-page cover – He remains faithful. For a limited supply, the small sizes includes December 2020. Don't wait to grab your copy and several more for friends!