With often so many choices, it can be overwhelming when choosing a church for your family. If only there was a formula to use! Unfortunately there isn't, but Heidi and I have created a list of questions to help you get started.
▼ Jump to Listen to Episode #11: How to Choose a Church ▼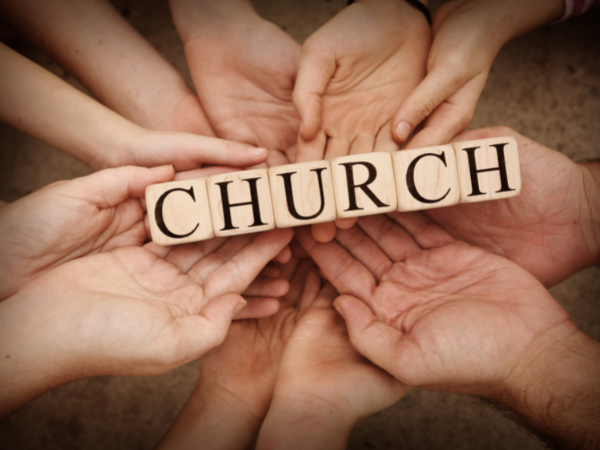 What Does the Church Believe?
Perhaps the most important step you take in choosing a new church is to check out their Statement of Faith. On the church's website, this may be called "What We Believe" or "Who We Are." If you are unable to locate a website call and ask! Make sure the church's doctrine and beliefs line up with yours.
We would suggest finding out who they say God is. Is He the one true God, uncreated, living and unchangeable? How about the Trinity and Scripture? Do they agree that God is the first person of the Trinity and that Jesus and the Holy Spirit complete the Triune God? Is all of Scripture, both the Old and New Testaments, God-breathed and infallible?
Other questions that need to be addressed concern the Gospel, the purpose and value of worshipping as a body, and how we are saved. The church may not be a good fit for your family if any of these criteria are not met or are not clearly answered.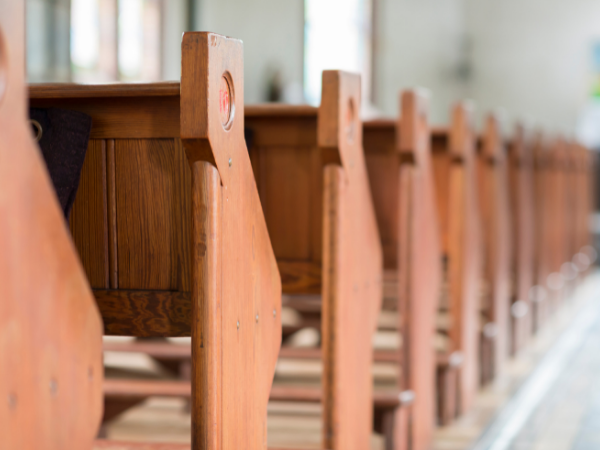 What Does Church Teach?
The Bible should be the foundation of any teaching coming from the pulpit or stage. Sadly, in these last days, not all churches are preaching the full truth of the Bible. So, it's up to you to wisely discern solid teaching.
A bible-based, gospel-driven church will teach from the whole bible, not favoring one Testament over another. Topics might be used to guide a sermon series, but in general the material is pulled from the Scriptures.
Teaching should also focus worshipper's hearts on God, encouraging them to pursue Him in their own lives, and be disciples and disciple makers. In other words, when you leave a service can you say, "I know God and the Bible better, and because of what I learned I desire to follow God more."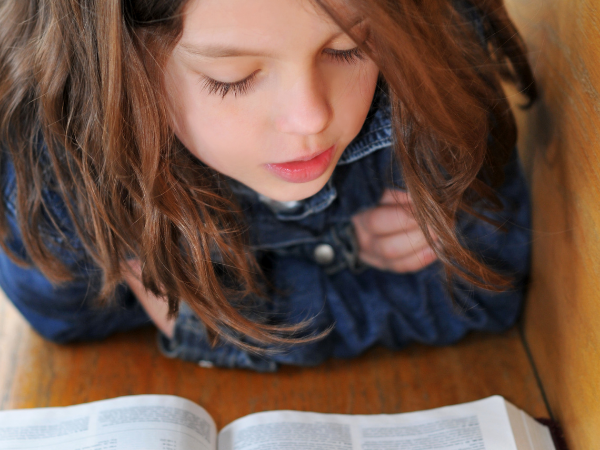 What About the Kids Programs?
Children's programs are important to most families. And rightly so! Before visiting a church, discuss the role you want the church to play in your family's lives. We believe that it's a church's responsibility to come alongside parents as they seek to raise children in the Lord.
I believe the church should teach the Bible at every age and the gospel should clearly be presented to my child in an age-appropriate manner. Also, I'd like my church to encourage my child to study God's word on his own, equipping him to do so, and helping him become a disciple.
Far too many churches focus on providing a concert-like production every Sunday as a means to attract kids. Though there isn't anything inherently wrong with that kind of worship, we caution you against choosing a church that seeks to entertain rather than instruct. A balance needs to occur between fun and learning.
Need More Ideas?
Podcast Episode #11: How to Choose a Church