In 2013, I shared a series called "Preparing to Impress." Packed full of practical ideas, it has been such a popular series.  Since we have so many new readers to this blog, I decided to revisit it today.
Before we look at the ideas, I want to explain the meaning of the title.  For when you understand the title, you can understand the contents.
Hear, O Israel: The Lord our God, the Lord is one.  Love the Lord your God with all your heart and with all your soul and with all your strength.  These commandments that I give you today are to be on your hearts.  Impress them on your children. Talk about them when you sit at home and when you walk along the road, when you lie down and when you get up. Tie them as symbols on your hands and bind them on your foreheads. Write them on the doorframes of your houses and on your gates.   ~~ Deut 6:4-9
In these verses one word stands out to me.  Impress.  Webster defines it as "to leave an imprint or mark" and "to transfer, transmit."  I love the idea of impressing upon our children the commandments of God.  Our pastor shared the illustration of biting your hand and leaving teeth marks; leaving an impression.
This series prepares you to leave an imprint on your child's heart.  The ideas will help you transfer to your child what God is teaching you as well as remove any obstacles that would cause this transfer to not impress correctly or deeply.
But with 15 total posts, it can be daunting to find the information you desire.  Please use the links below to find the topics that will most help you make a deep impression!
Preparing Mommy:
Preparing Your Home:
If the word schedule makes you nervous, think of these as guides to help you organize your day. 
Preparing to Use ABCJesusLovesMe in Your Home
I pray that this info has helped you prepare your heart, home, and the ABCJLM curriculum to impress upon your children the commandments and love of God.  Let me know how it goes!
This post may contain affiliate links. Without any cost to you, when clicking on these links you are helping to support the further development of this blog and the ABCJLM website.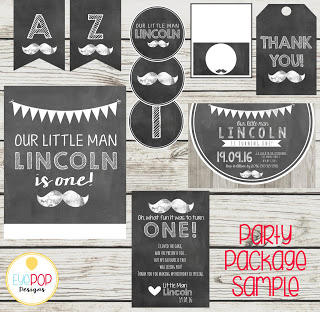 Thank you to all who entered to win Allison's personalized digital party package ($40 value) shared in last week's post.Out of  110 entries, the randomly chosen winner is:
Entry #43 – Marrissa (email Mrs.Sanc…@)
Please contact me within 48 hours using the winning email address.   Thank you to everyone who entered and thank you to Allison at
EyePopDesigns
for providing this giveaway.