Do you go to bed feeling unaccomplished?⁠
I remember when our children were little, Daddy would come home from work and kindly sit in a chair just to listen to me share what I did that day – because it definitely wasn't obvious by looking at the house! I felt like a failure as yet another day passed without noticeable accomplishment.
Fast forward 10 years, and while it looks different, I still struggle getting everything done. There just isn't enough time!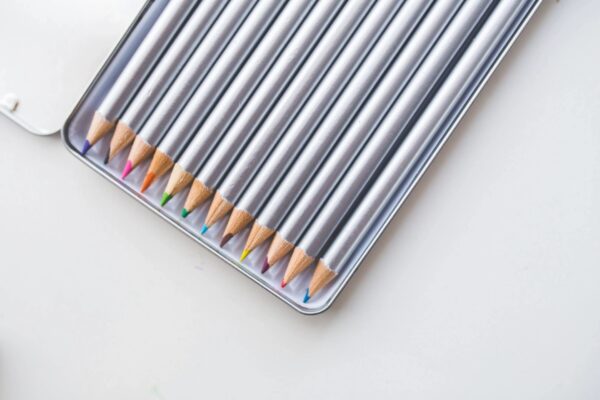 Be Intentional
While I still can't create more hours in the day or stop doing dishes or laundry to lessen the load, I am learning that God desires I be intentional with the time I have been given.
With this revelation, I began using a paper planner to capture what I had to do, hoped to get done, and dreamed about finishing.
And what a difference it is has made.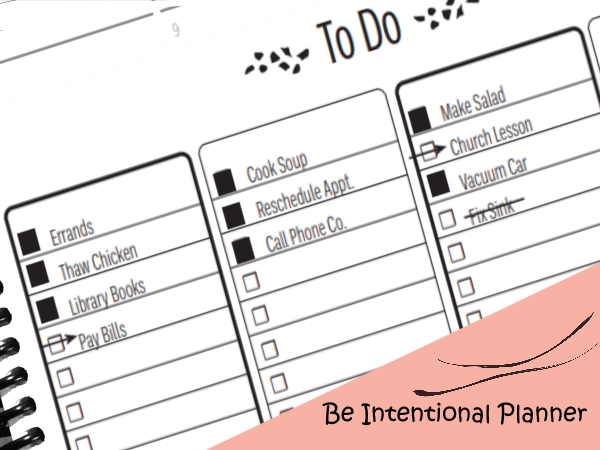 How a Paper Planner Maximizes My Day
Lessen Stress – When I feel my anxiety rising, I grab my planner and write down all the to-do's zooming around in my head. This allowed me to remove the stress of trying to remember everything.
Prioritize – In writing down what needs attention, I can prioritize the order of to-do's and realistically evaluate what requires focus first.
Saves Time – I find it is much easier to grab a pencil and write down my thoughts in my planner instead of having to find my phone, log in, and open the various needed apps.
Focus – How often have I put something away in a closet only to find myself 2 hours later rearranging the entire closet and ignoring the 8 things I really needed to get done that day! The to-do list helps me stay focused on what is important.
Less Smartphone Use – Using a paper planner also helps me accomplish my goal to use my smartphone less, especially when my children are around.  I don't get sucked into other app just because the phone is in my hands.
Big Picture – A small screen is wonderful for portability, but when I want to see the big picture of my calendar, the paper planner is a much better choice.
Looping Routine – With arrows and boxes (above images), the to-do list allows me to continue working on projects that don't get finished as soon as I would like.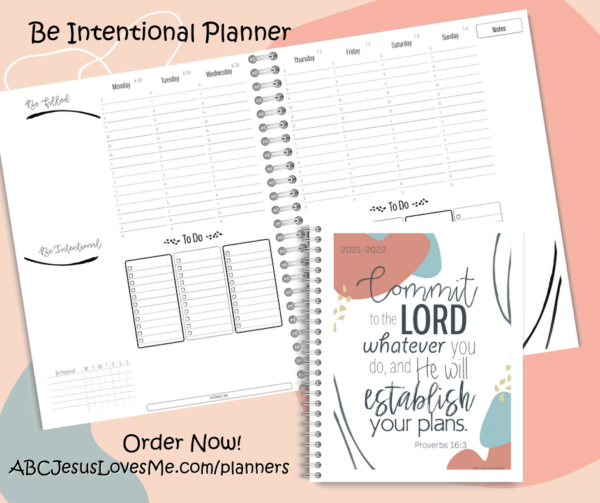 Order Now to Maximize Your Day!
If you believe a paper planner would help you maximize your day, I invite you to check out the Mid-Year Be Intentional Planner. For only $15, you will love the fresh design, simplicity, and versatility the planner will provide. Check it out!
Read More…