If you are an organized person, you have already started looking for the perfect Christmas activities for your family. The activities that will cause your children to fall in love with baby Jesus, make good choices, and sing your praises when they become an adult. If you procrastinate, you are hoping that you can pull together something last minute with the same, perfect results.
But in my journey, I realize that oftentimes my best planned activities often go awry. I spend hours preparing activities we should do only to have a child end in tears, a husband stuck at work longer than expected, or time get away and we never end up moving passed Day 3 of the idea.
A Friend's Reminder
Today I share a my friend Lizz's reminder about what we should do for Christmas.
Before each Sunday evening meal leading up to Christmas we light the candle of the Advent Wreath and read Bible verses about the real Christmas Story. My children are excited to answer questions and soak up the wisdom from the Word. Softly drifting through our home is Christmas music to create the perfect ambience as we dine by candlelight. I smile as all five of us began to savor our time together. It is perfect.
Yes, that's exactly what I pictured as I made a list of things I'd like to do this special season.
But as I thought through what an Advent Wreath would look like for my family, I realized there would likely be lots of squabbling over who got to blow out the candles. And, my kiddos would likely only be thinking about or actually trying to blow out the candles while the goal would be for them to focus on the verses. Sure, they might have surprised us and sat like angels, but there was a greater chance that the wreath would lead to more frustration than learning.
So why do an Advent Wreath? Well, honestly because it seems like the thing that we should do.
It's taken me a while to learn that "should" is a tricky word. Maybe you have noticed that as a mom, there is no end to the things it seems we should do for our children.
One of the best lessons as a parent is learning the "should" for your family.
Do What Works
This year we've decorated our home with a couple of trees, stockings, and a few other simple decorations. The kids and I are writing in thankful journals to help us stay focused on our blessings during this season when everywhere we look there are messages telling us to buy more and more. Also, in an effort to shift away from the candy-filled calendars, each of the kids has a small toy advent calendar. This may seem like a lot to some and perhaps it is, but it works for us this year and that's what matters. So what if other families Christmas activities look different.  This is what we should be doing this year.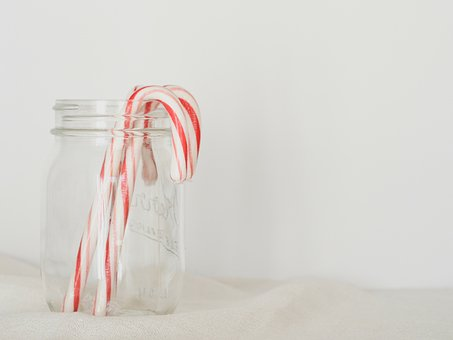 Keep it Simple
Pinterest, local stores, and even this blog and the ABCJesusLovesMe website are overflowing with meaningful ideas. And it doesn't hurt to look for a limited amount of time as there are wonderful traditions that help families keep Jesus the center of Christmas.
I want to give you permission to say no to the majority of the ideas that you find.
Keep it simple by creating a manger for Jesus, teach the character of Jesus with the Lego Christmas Tree Activity or bake a Birthday Cake for Jesus. Consider your personality along with the ages and personalities of your kiddos before choosing.
Let's all spend our energy and time reflecting on the real meaning of Christmas and loving on those around us. Now that sounds like something we should do!
---
Giveaway Winner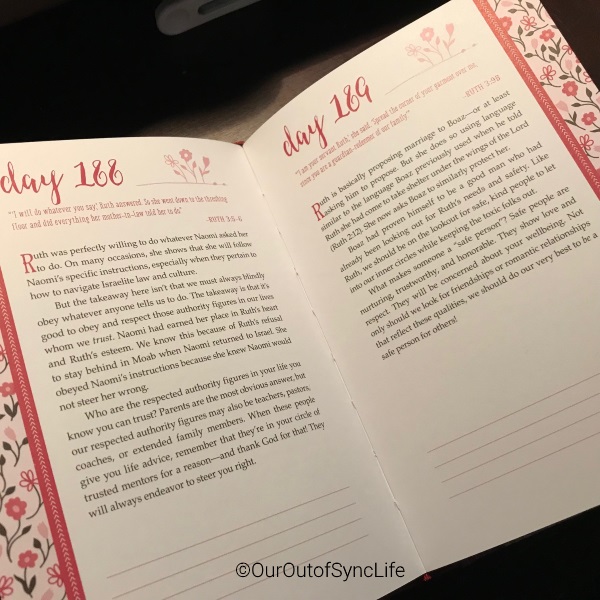 Thank you to all who entered to win the Beloved Devo shared in last week's post. Out of 74 entries, the randomly chosen winner is:
Entry #72 – Andrea S. (email baspring…@)
Andrea, please contact me within 48 hours using the winning email address.  Thank you to everyone who entered and thank you to FlyBy Promotions for providing this giveaway.