Love.
During the month of February, you can find the word on mugs, t-shirts, candy, and even written on your coffee by the local barista. We tell our spouses we love them. We command our children to love others with their words and actions. God tells us He is love.
But what is love? Strictly an emotion? A passing feeling? A specific thing you do? Google offered 7,560,000,000 answers to my question.
Until we understand the true meaning, we can't demonstrate it, ask others to model it, nor understand God's feelings toward us. Time to head to the source of love – we know by His Word to us (the Bible) that God is love (1 John 4:16).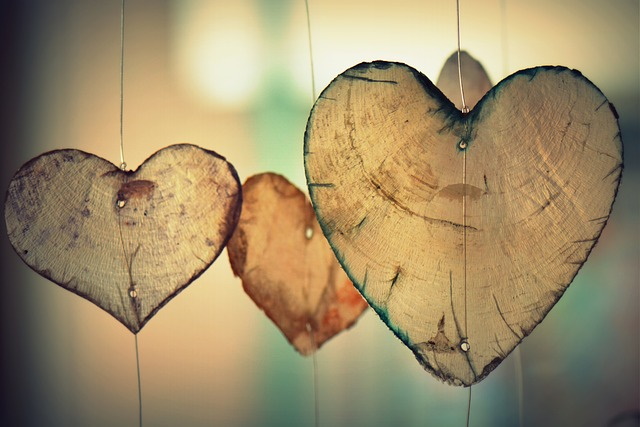 WHAT IS LOVE?
Love is patient, love is kind. It does not envy, it does not boast, it is not proud. It does not dishonor others, it is not self-seeking, it is not easily angered, it keeps no record of wrongs. Love does not delight in evil but rejoices with the truth. It always protects, always trusts, always hopes, always perseveres. Love never fails.

I Corinthians 13:4-8
Using these verses I created child-friendly definitions to help answer my question.
Patient: waiting quietly with a happy heart and not whining
Kind: helping other people
Envious: jealous, wanting what others have
Boastful and Proud: bragging, thinking you are better than other people
Dishonor, Self-seeking: insisting on your own way, putting your wants above other's
Angered: getting mad easily
No Record of Wrongs: loving people even when they make mistakes
Delight in Evil vs. Rejoice in Truth: being sad about sin and happy at obedience
Protects: taking care of others
Trusts: believing in someone
Hopes: trusting, believing something good will come true
Perseveres: not stopping even though problems come and you feel like quitting
Never Fails: never gives up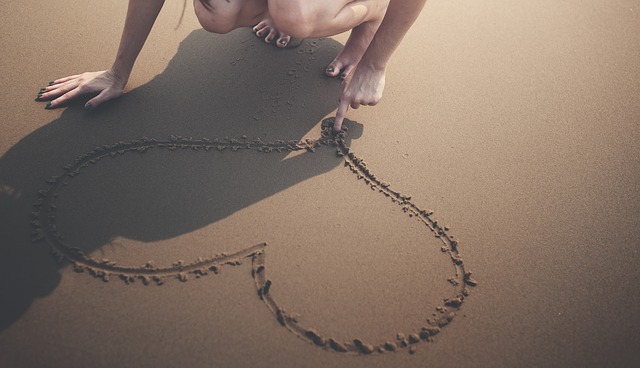 Love Is and Does
As I studied these verses, I also realized that the definition of love can be tabled into four columns.
What love is
What love is not
What love does
What love does not
Putting the definition into columns creates a wonderful visual for teaching children what love is.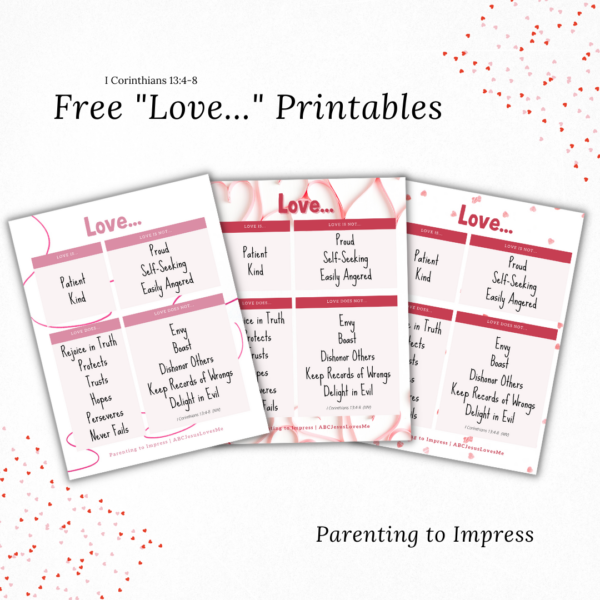 Teaching Children What Love Is
Gather your children and begin by asking what love is. With older children ask what the world (their friends, Hollywood, etc) thinks love is. Explain that we don't have to guess or wonder. God has explained in the Bible what love is and is not, and what it does and does not do. Read I Corinthians 13:4-8 together. With older children create a table just like I did on the printable. Discuss the created table or the printable.
Then post the printable to use in discussions. For example, if the child is laughing at how a friend didn't get an award at school, discuss how love protects and doesn't dishonor others. If the child is extra patient with a sibling, discuss how that child showed love.
But be warned. As you are teaching your children how to love, God will be working on your heart. Use the printable in your prayer time as you ask the Lord to search your heart.
Travel to the ABCJesusLovesMe Resource Library to print the FREE "Love…" PDF. There are 3 designs to choose from. If you are unsure where the library is click to learn more or subscribe to receive the link!
Also Read…