"It was the best of times.
It was the worst of times."
This opening quote by Charles Dickens in A Tale of Two Cities can apply to so many situations in life. But I wasn't prepared for it to apply to our vacation.
Let me give you some backstory.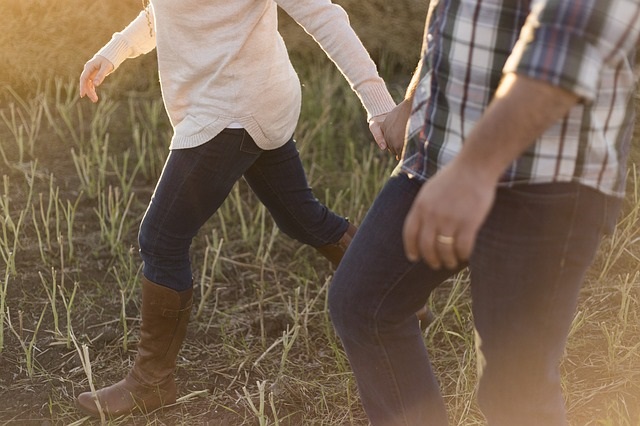 Getting Away
Two weeks ago, all four of our children attended camp. They love camp and look forward to it every year. But for my husband and I, camp provides an opportunity for us to get away and focus on our marriage.
Because of the ages of our children (11-18), my husband and I should be getting plenty of opportunities to date throughout the year. To get away and focus on our marriage. This could be to attend an event, go to a restaurant, or even just take a walk.
But when you have a child with special needs, what should occur isn't reality.
It is not an option to leave our 14-year-old without strong adult supervision. By "adult" I mean college-age and above. By "strong" I mean someone who has the ability to keep strong boundaries on him. With all that said, if my husband and I want to enjoy alone time away from home a babysitter is required. And the pool of options isn't very deep.
So, we grasp any opportunity available. And while the kiddos were at camp, we found a beautiful, quiet place on the beach to refuel, reconnect, and rest.
"It was the best of times. It was the worst of times."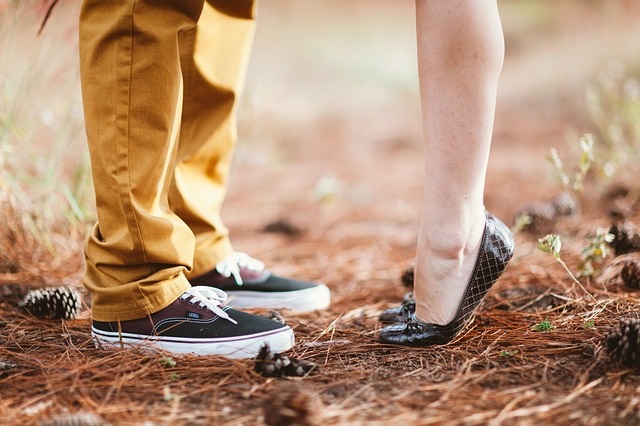 Talking about Things that Matter
What would you say if I told you that we fought 33% of the time?
Yep. Two separate days were consumed with some really hard conversations that led to high emotions and hurt. After 24 years of marriage, you would think we would be past this. Plus, who would fight on a beautiful beach vacation when alone time is few and far between?
I asked my husband that very question. "Why go on vacation together if we end up in a fight?"
He said, "Because when you fight it means you are talking about things that matter."
In this age of picture-perfect posts on social media, the enemy would have us believing the lie that in order to have a good marriage you should never fight. But in my life, I've seen that having hard conversations leads to opposing opinions – otherwise they wouldn't be hard convos. And good marriages have hard conversations. Counselors call it "healthy conflict."
We had a choice during our vacation. We could pretend that everything was going great and ignore those little things we had pushed to the side during the busyness of life. Or we could be as Scripture says "iron sharpening iron" and bring to surface the topics that needed to be addressed.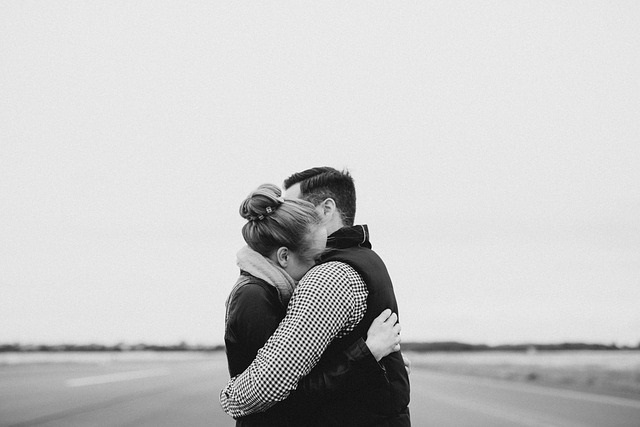 Healthy Marriage Conflict
Here's my encouragement. Good marriages are going to have disagreements. And don't shy away from a topic just because you know it will be hard. It is working through the hard that beauty comes about.
Author and speaker Greg Smalley echoes my encouragement. "Healthy conflict can be a doorway to deeper intimacy. It can facilitate communication, understanding, trust and respect if we choose to manage our differences and disagreements in nourishing ways. I hope you'll realize that healthy conflict is a way to discover your spouse's most important feelings and needs."
And hearing each other's feelings and meeting each other's needs is what a godly marriage is all about.
More Honest Posts on Having a Godly Marriage