Our family has had the opportunity to visit some amazing places in the United States. Some were close to home while others took us into new states. Along the way we have learned a lot about staying in a hotel, visiting theme parks, camping, and enjoying National Parks with kids.

Today's post compiles all of my vacation posts to help you plan the best staycation and vacation possible. Whether you are actively planning or just want to dream, click on the buttons below to read more details and discover money and sanity-saving tips!
Visiting National Parks as a Family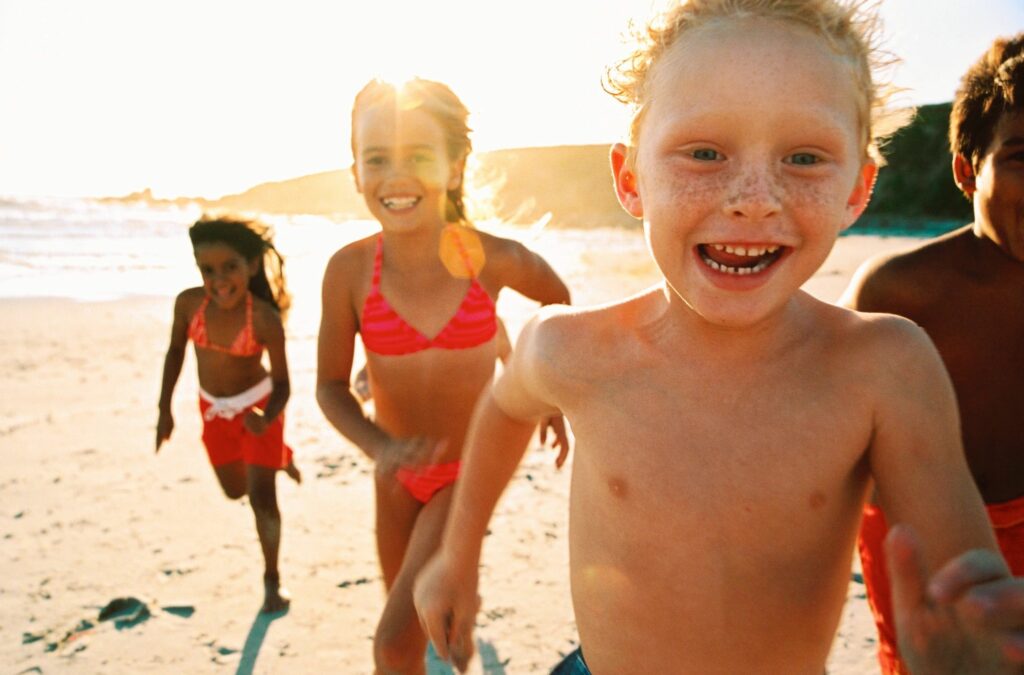 Other Fun Vacation Stops for Families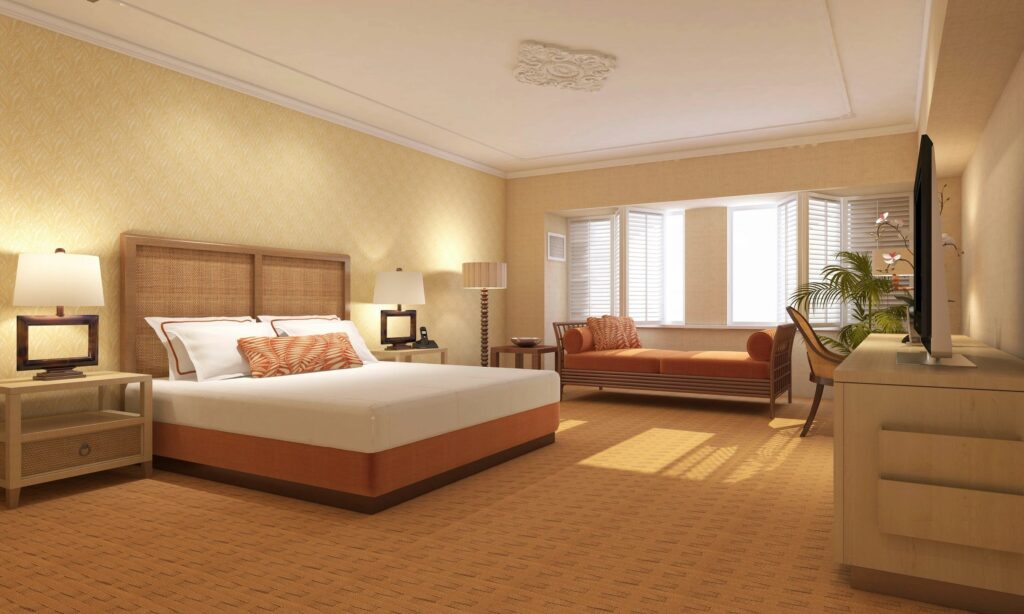 Packing and Hotel Stays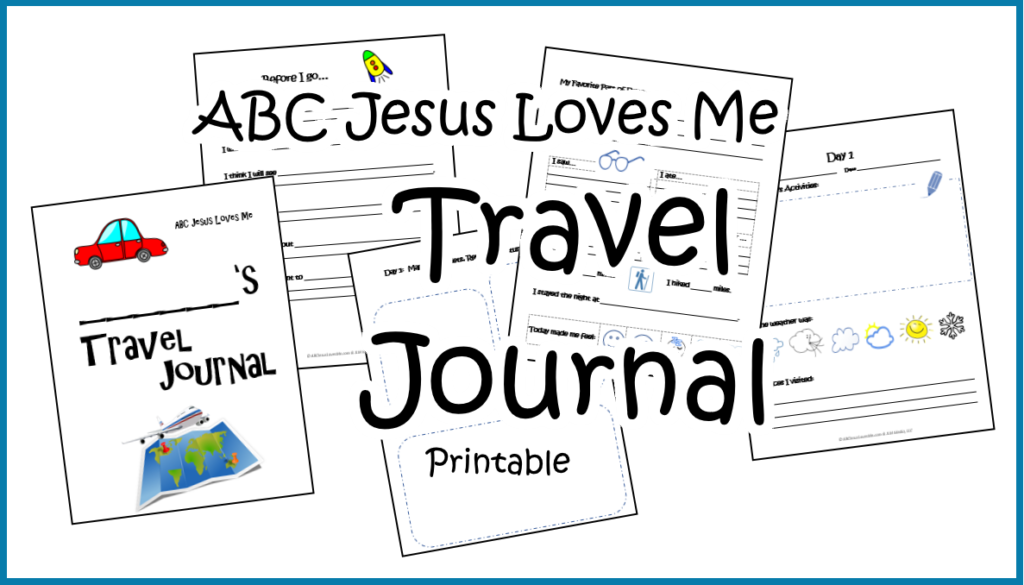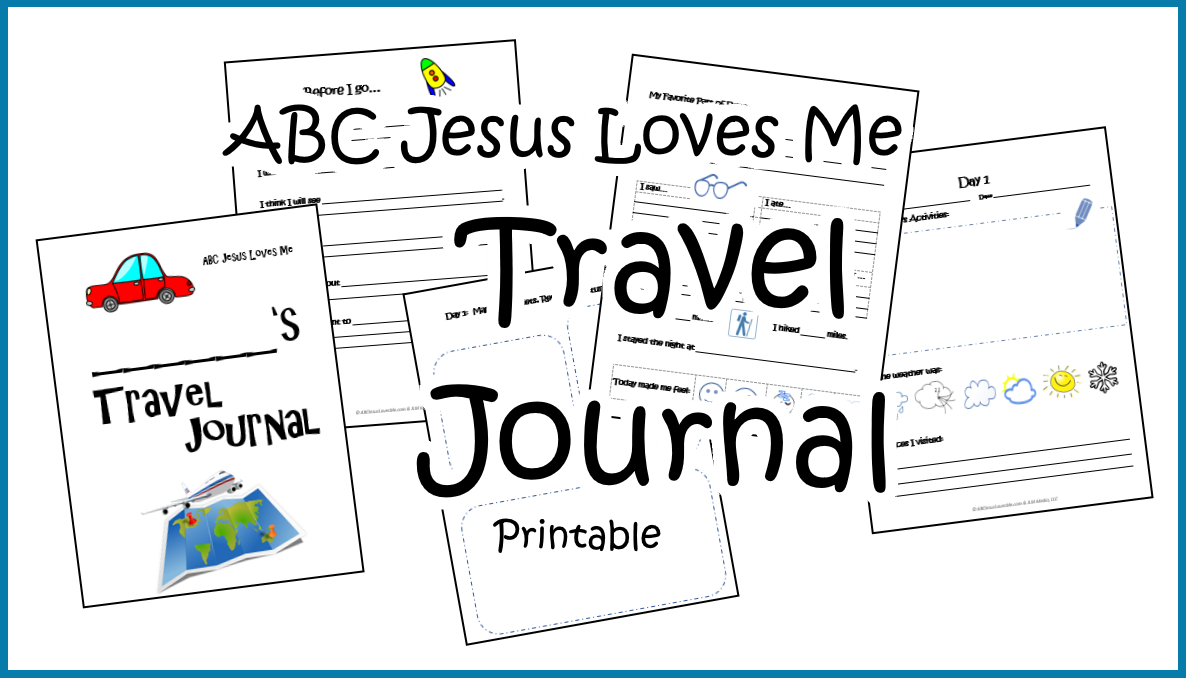 Activities for Road Trips
Whether you can use these tips this year or in the future, I encourage you to pin this post for future use and share it with friends. God made a beautiful world and when it is time for your family (more on this next week), I hope that you can experience it!